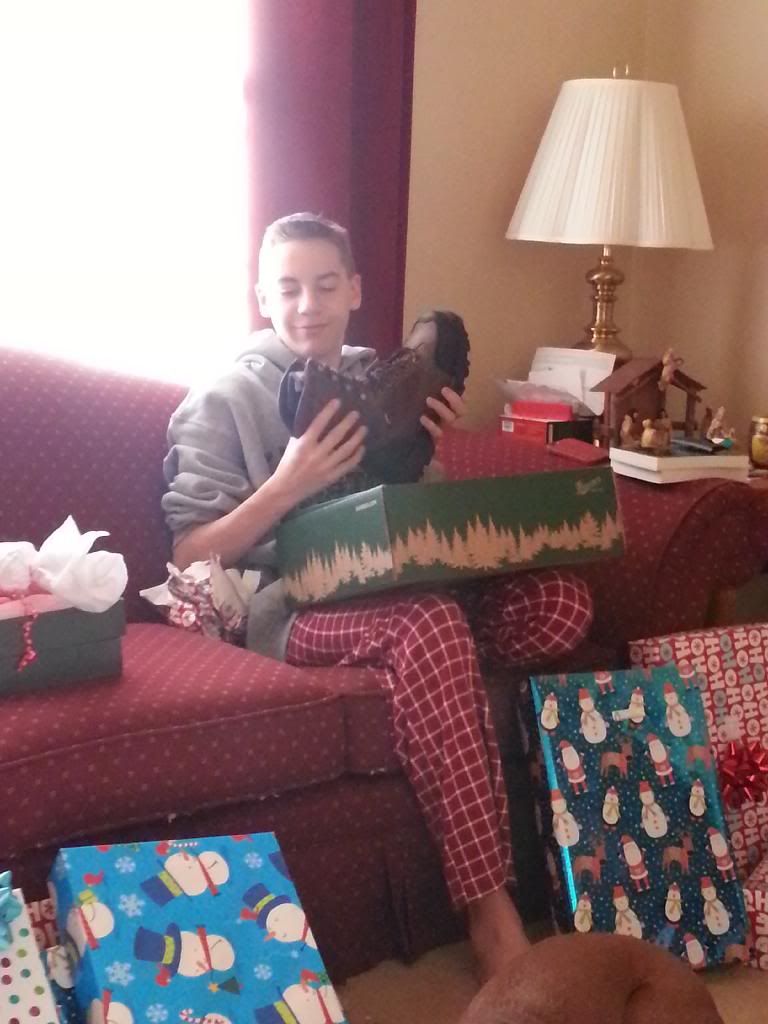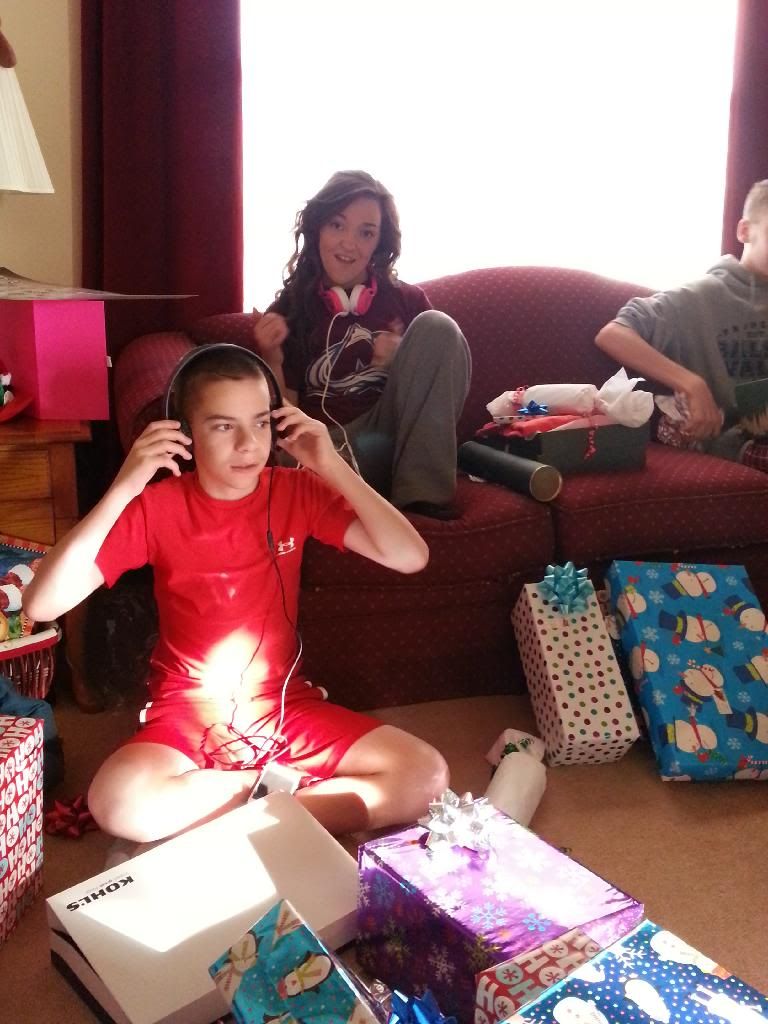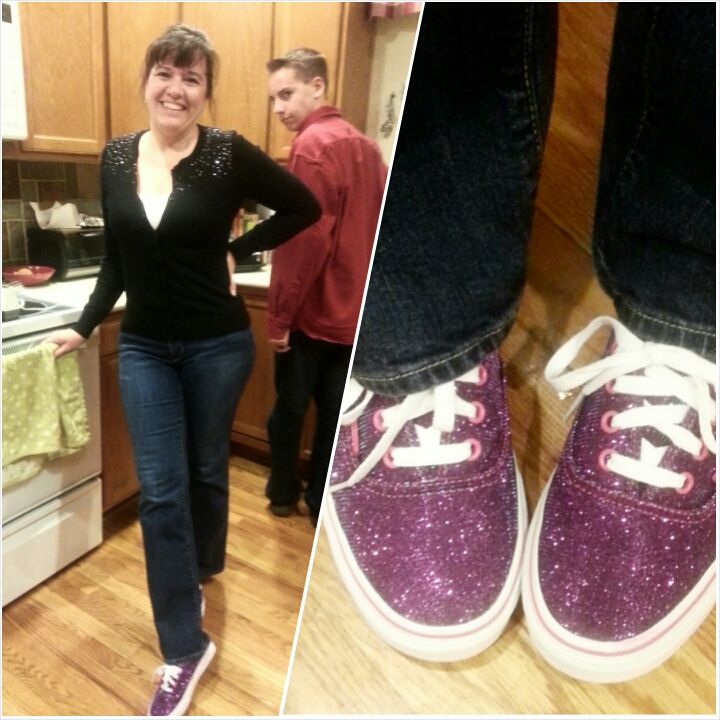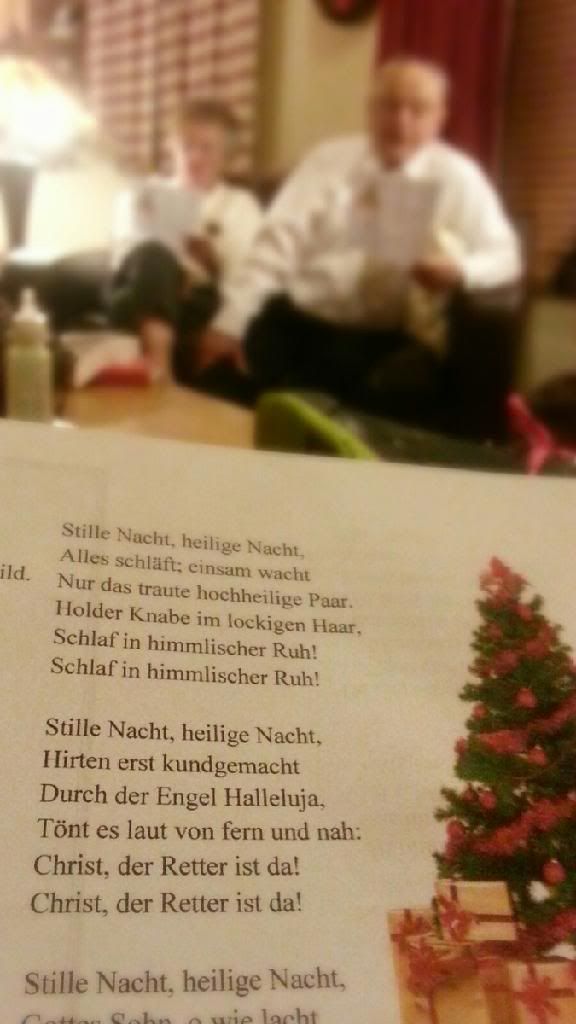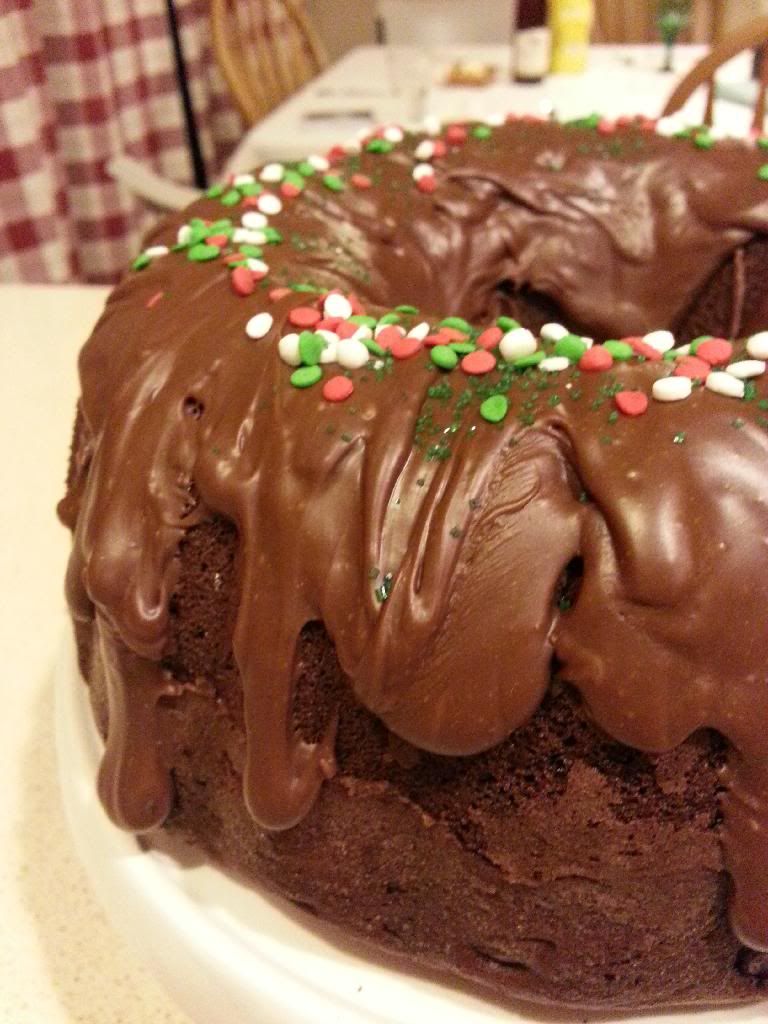 Okay, these are in reverse order, and it's too big a pain to start over. Christmas Morning at the top, followed by our Christmas Eve and ending with the Cookie Bakers. All it translates to is a yummy, warm and festive holiday.
I hope yours was equally jolly.
Happy New Year's Eve.