The past few days have been just gorgeous - sunny, warm temps, billowing curtains, fresh air. Good stuff. Tomorrow, or rather late tonight, it all reverts back to winter. . .so they say, with upwards of five inches of snow expected on Friday? Wait, what?
The good thing is that the roads shouldn't be too affected since we've enjoyed warm weather the past couple weeks. It's the budding trees that we'll need to watch and probably shake off.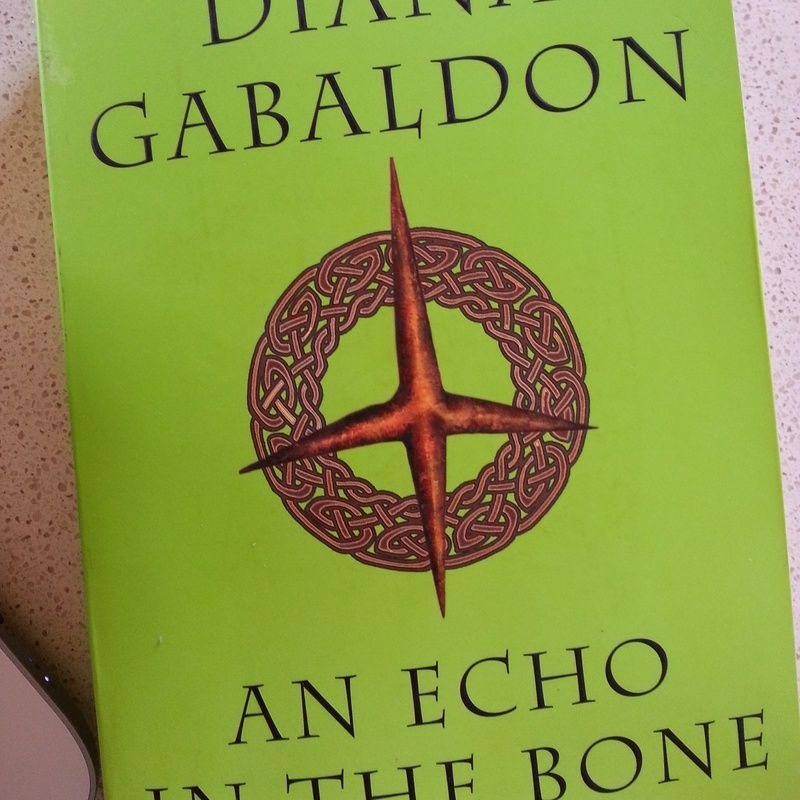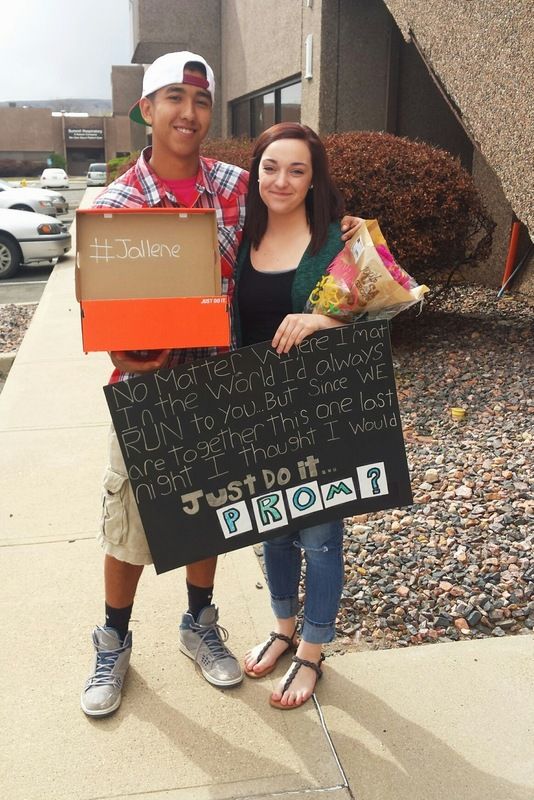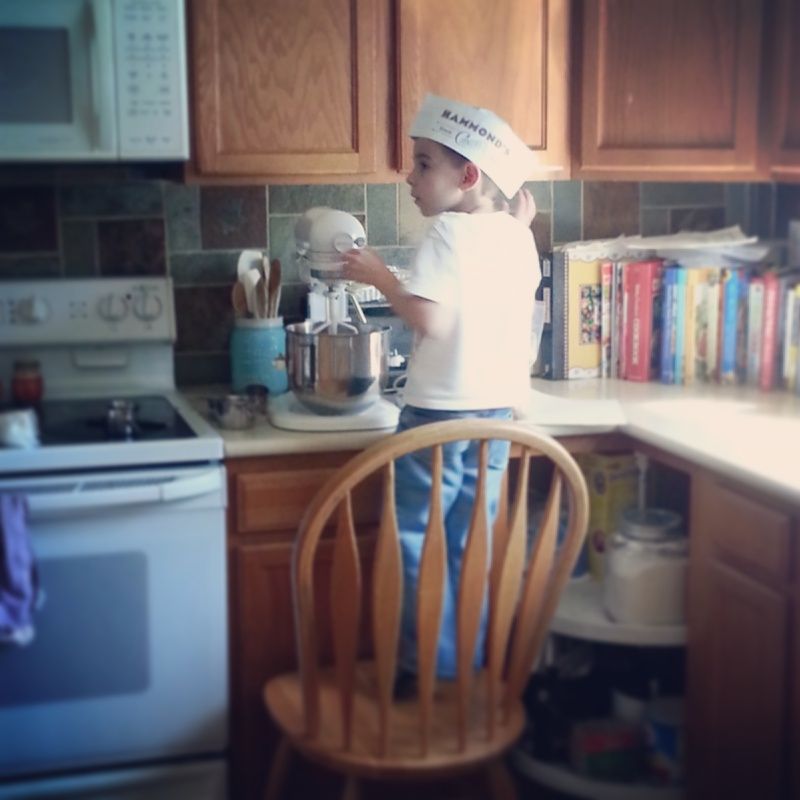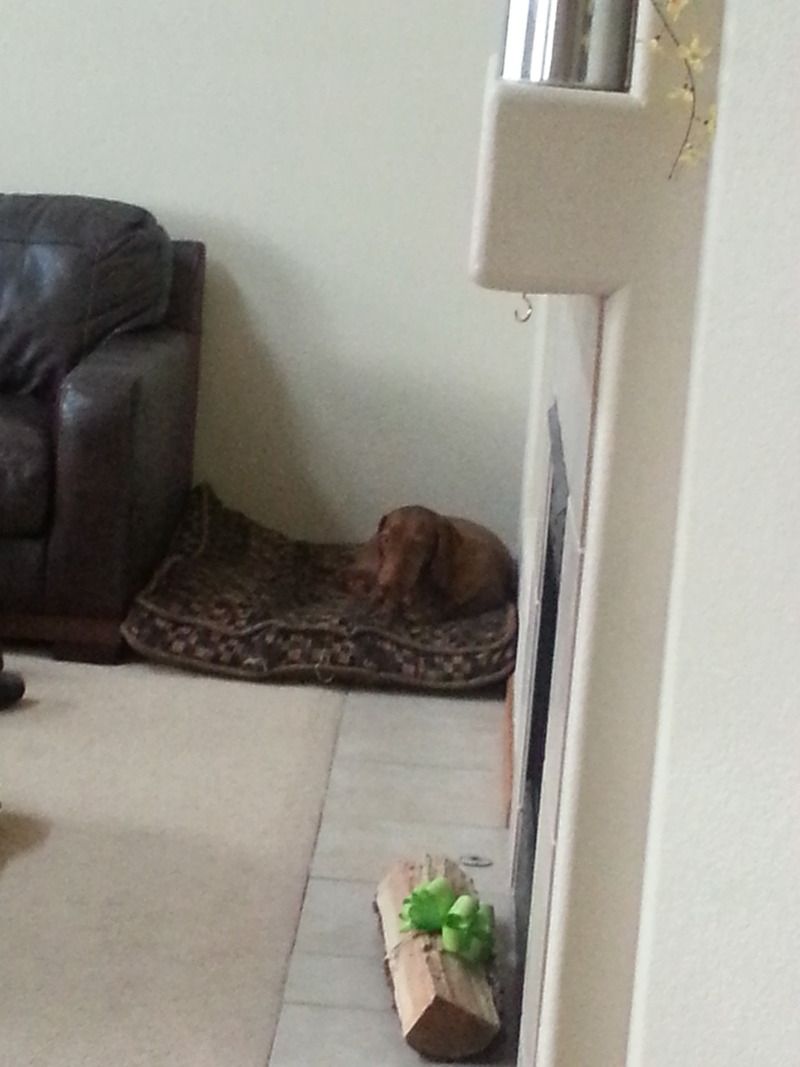 We are on book seven of the Outlander series and trying to figure out how to tote around this 6x10", almost two pound book without needing chiropractic help?

We are Senior Prom bound.

We are not baking until we have the hat, because we're not a baker without it.

We are trying to make people feel sorry for us because we had a rare day home alone.