I'm getting a calm before the storm feeling.
My 18 y.o. informed me, via Twitter, that today marks exactly 30 days until her graduation. Which means it's 37 days until my 14 y.o. graduates from his K-8 school. It means there's 13 days until the giant Ed Fair project is due. It's nine days until May Crowning - a big deal for the exiting 8th grade, but I also have a first grader who has a speaking part at his own classroom's Crowning - I haven't even looked to see if that's going to be a conflict in times. Prom is in 10 days. Field Day for the first grader is coming up, though the date escapes me. And the big Race for Education is at the end of this week - weather allowing. And that's just the stuff I remember.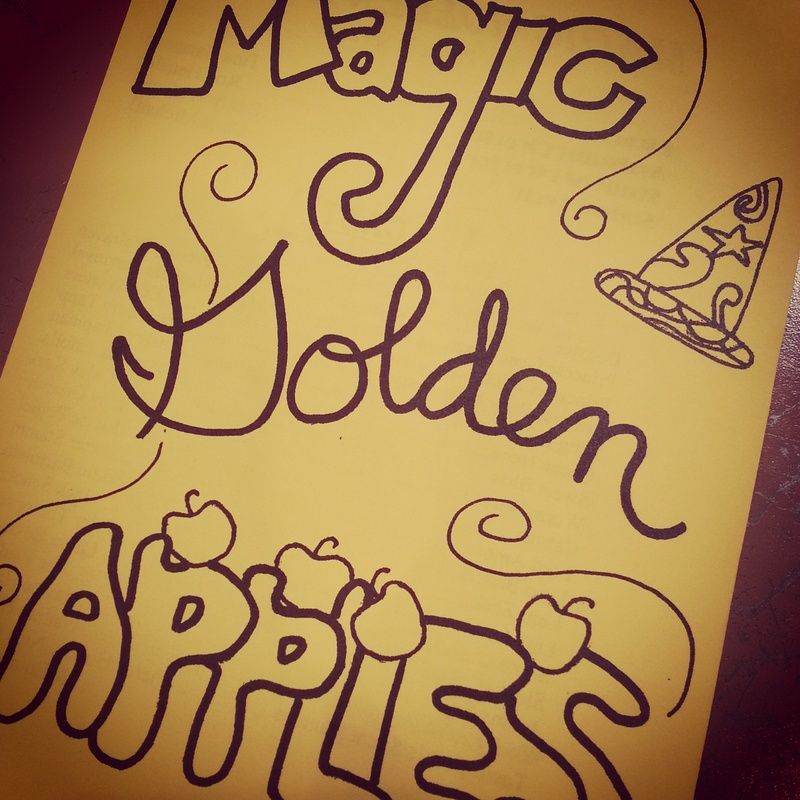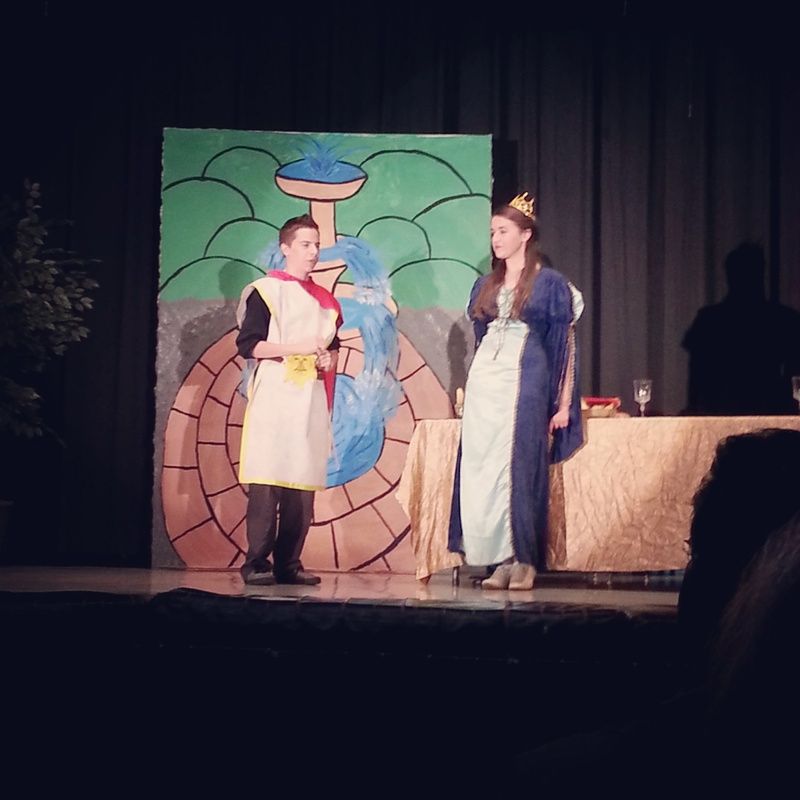 We are waiting for the curtain to rise on the 14 y.o.'s play

We are impressed with how good he is - he's so natural and calm and super funny! He's rockin' Lord Zeek

We are in Prom-prep mode

We are road trippin' to Cheyenne for the afternoon

We are so not getting these...ewww. Who eats these?