Funny how the prospect of 25 people in your home will motivate you to clean and de-clutter. . .even if it is only the main level. It will even get your kids moving, with little grumbling, helping out. Funnier still is how this mentality lasts barely 24 hours after the event has finished. The shoes on the floor, the backpacks dropped wherever, the coats hung on doorknobs, the dishes not quite finding the sink, only now you have Easter Basket Grass, Peep Sugar and Foil Wrappers sprinkled liberally, well, pretty much everywhere.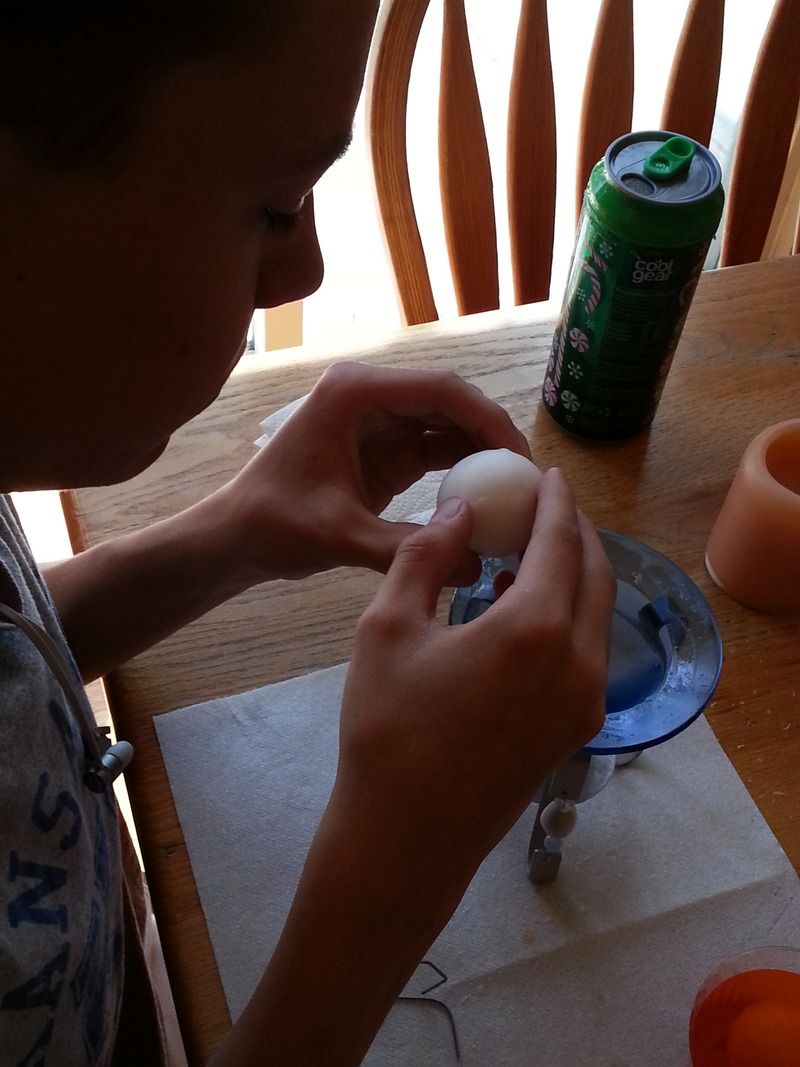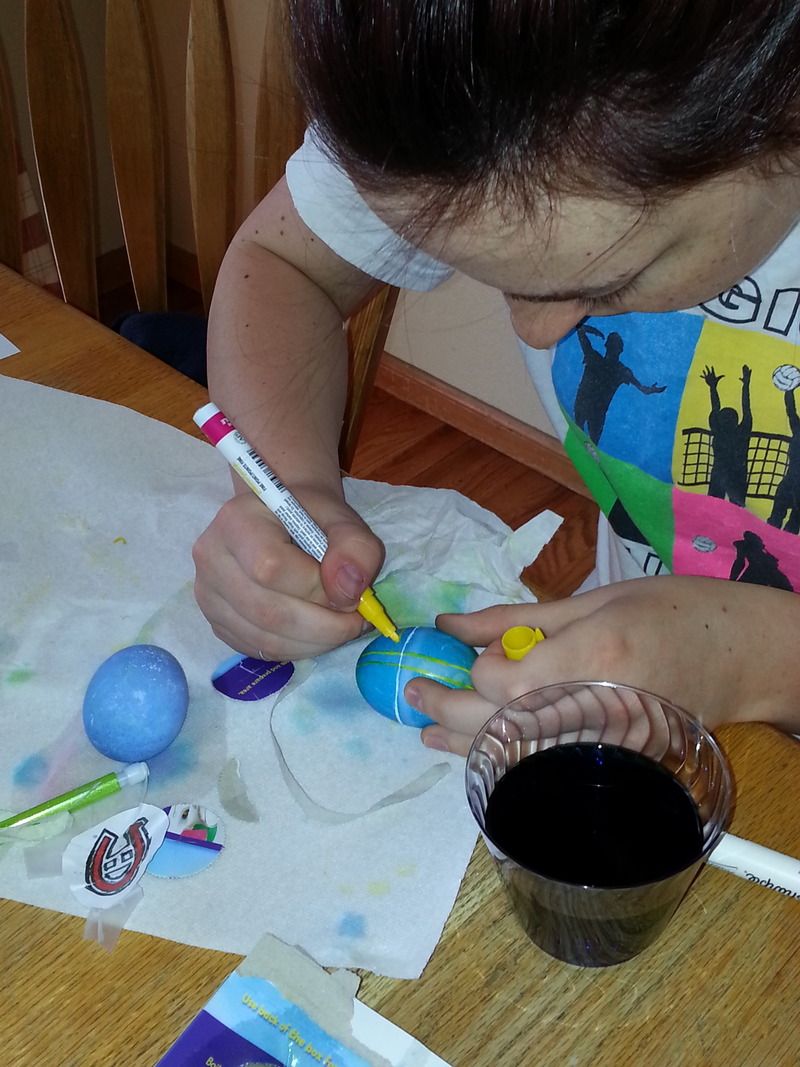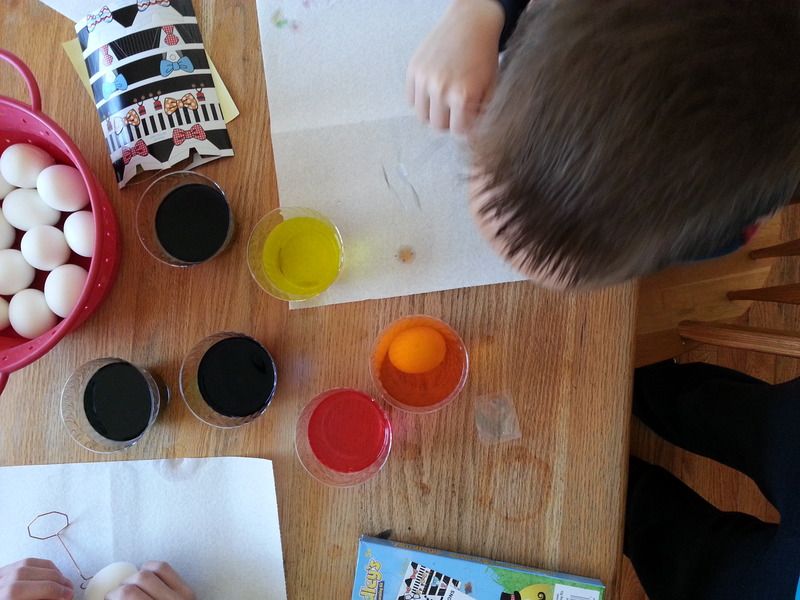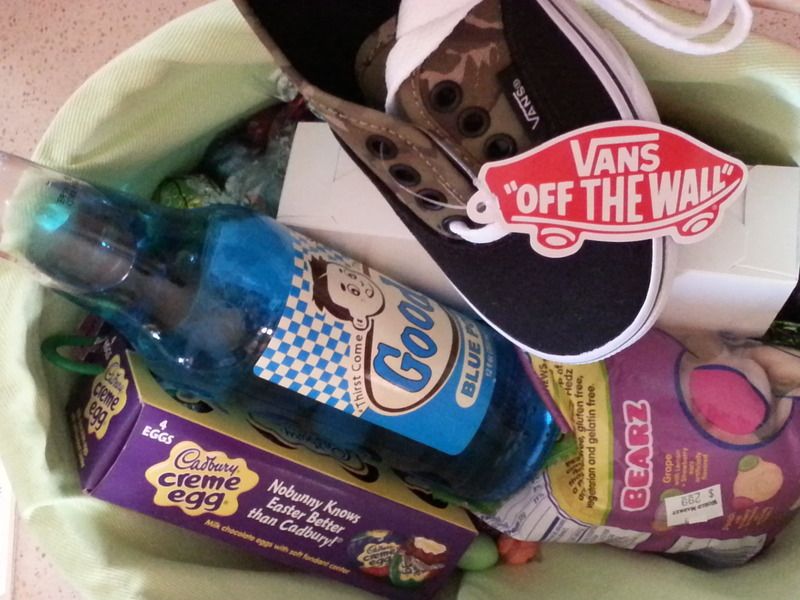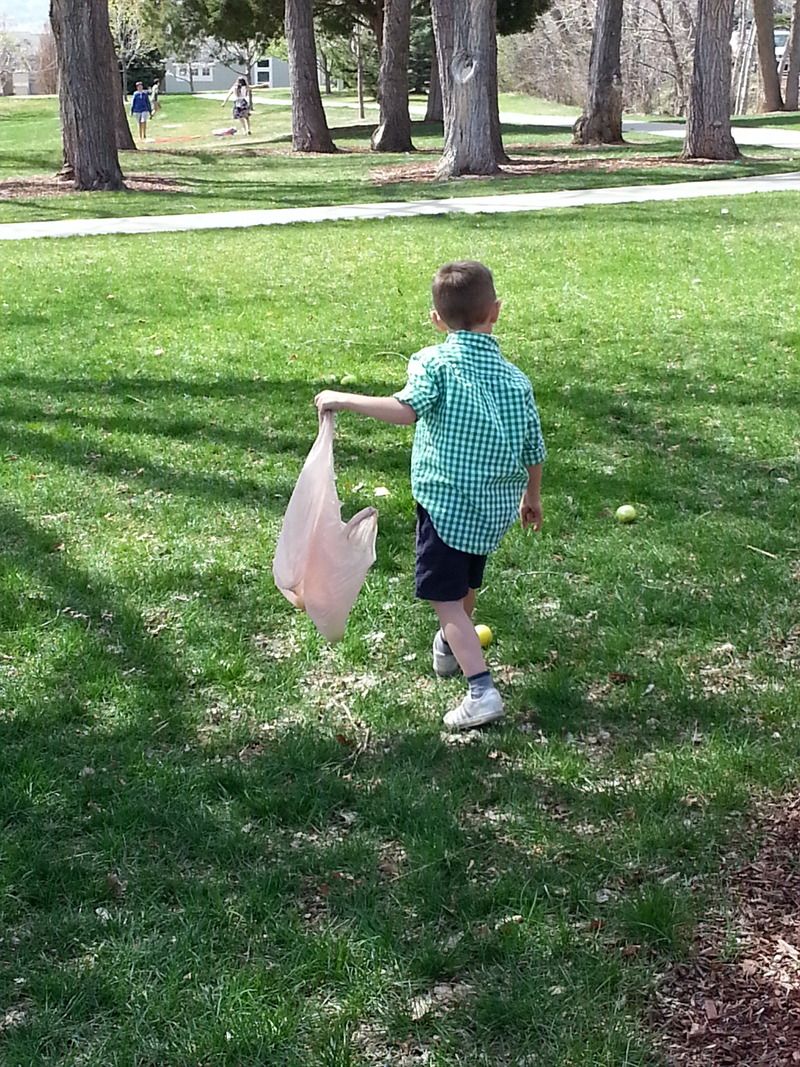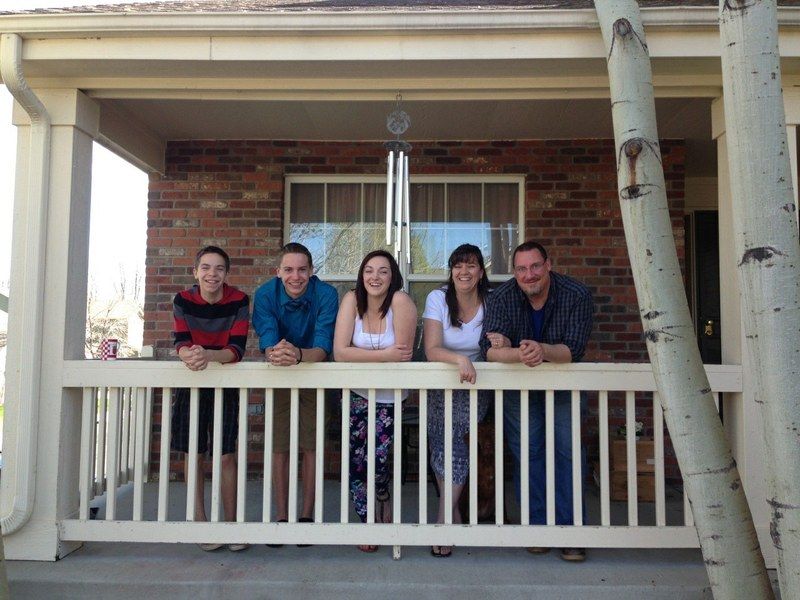 We are coloring eggs

We are making our annual hockey egg

We are making a plaid for, duh, Outlander. We won't discuss the sheer frenzy that came about when it was discovered that the first episode after the mid-season break could be watched early, EARLY I tell you, like at 1:00 in the afternoon (instead of at 7:00 pm, when we'd be at the Easter Vigil.) Oh, the joy! It was better than Christmas.

We are hunting for baskets Easter Morning

We are stuffing ourselves with sugar, while wearing new shoes

We are hunters (and supporters of the hunters) ready to go

We are filling a bag because our basket ia already full. It's good to be one of three hunters versus 300 eggs.

We are a dentist's dream

We are missing someone. . .still a good picture though.