We are making progress. Our gas line is in. I have an in-home dryer, once again. I have a new, much quieter, moves-more-air, whole house fan, and the holes from the previous one are fixed (just awaiting paint.) I have a new family room ceiling fan that spins, at multiple speeds, quietly. Hubby has, mostly, gotten his garage back in order. Most of the dust and debris has been cleared away. The basement is still a work-in-progress, and probably won't be repaired and put back to rights until there is a new gas stove.
Items moved and pulled out during the various projects are mostly back where they belong.
I finished planting veggies and filling flower boxes. Progress.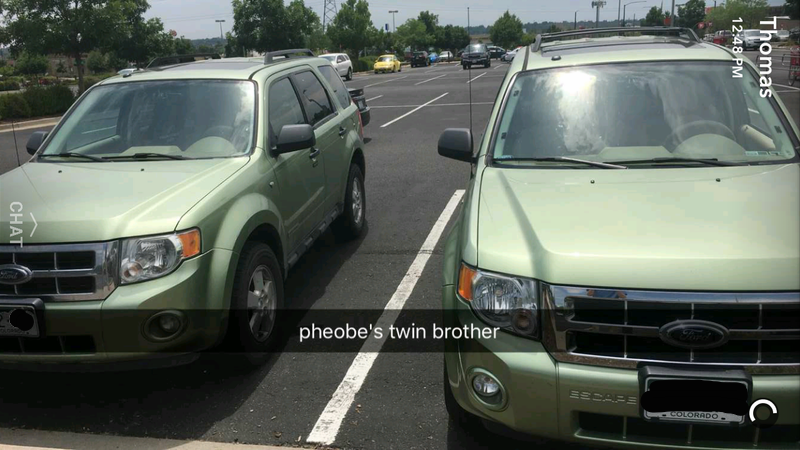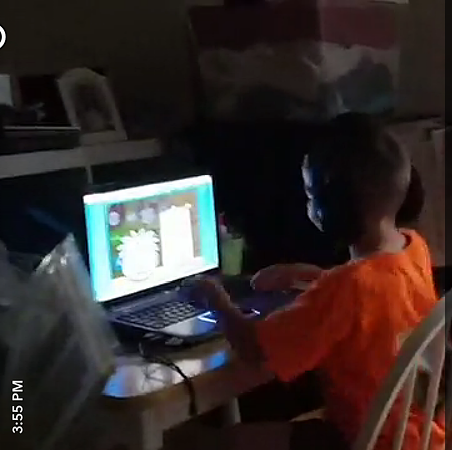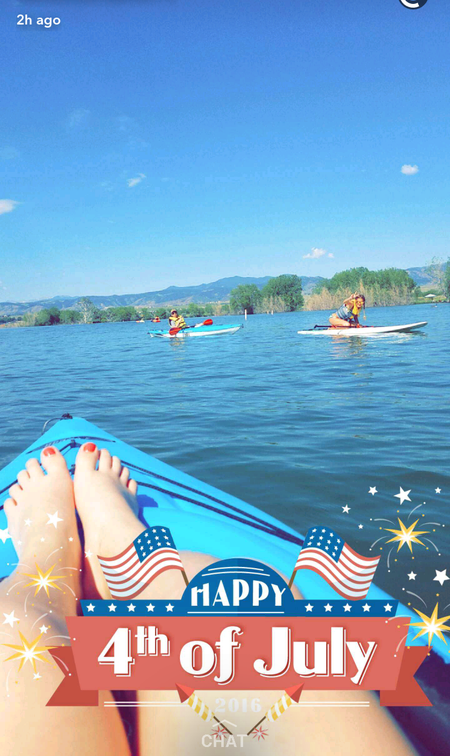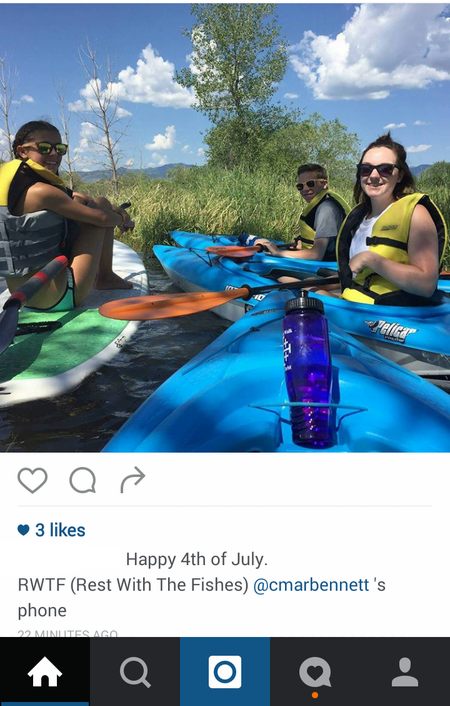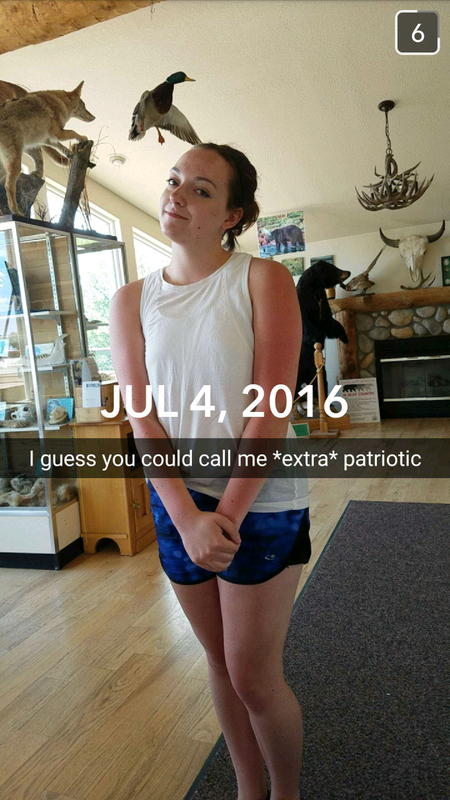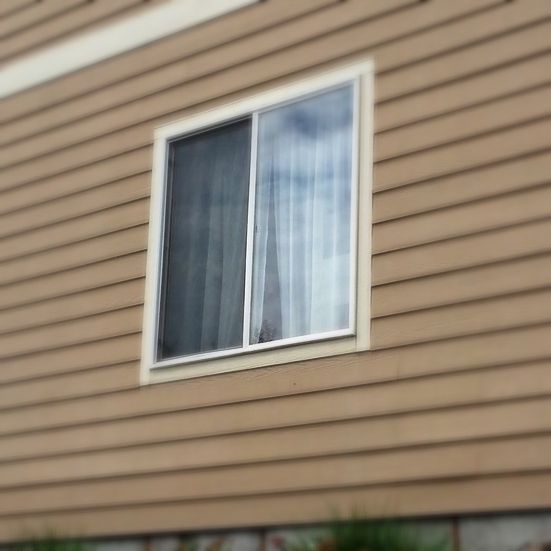 Why Phoebe?

When your former "youngest" introduces your official youngest to a blast from his past

When your 15 y.o. doesn't think much of how his 7 y.o. brother names his Puffles.

It was a weekend of wandering the Colorado outdoors - the 17 y.o. and a friend hit the mountains for some fishing. Two fish caught, both by the 17 y.o. One tossed back, one for dinner. (photo by 17 y.o.)

Your brothers usually do the lawns, but you want the money.

Starting the day on water (photo: 19 y.o.)

From the water courtesy your sister, before she dropped her phone in the lake

Not the best way to show your patriotism - red (aka sun and water burn), white and blue (photo: 19 y.o.)

When you get the feeling you're being watched