It's been a week where my kids are getting out, doing more, than I am: hiking, biking, hunting, creative pursuits, concerts. It has been hot, and it's well documented that I don't like that, so I guess unless I can roll a a/c unit in front of me, it's unlikely you'll find me outside doing much. Though, I did manage to create another layout using my assignment from the SCT Class I took. And, a few of us did manage to make it out to our town's Second Saturday, which is a street fair with bands - headliner for July's was Chris Daniel and the Kings. So I've not become a total slug.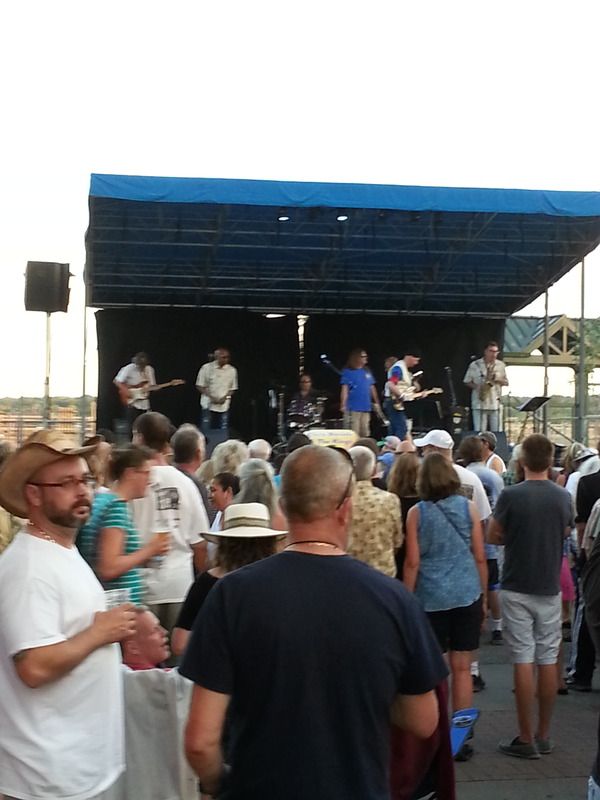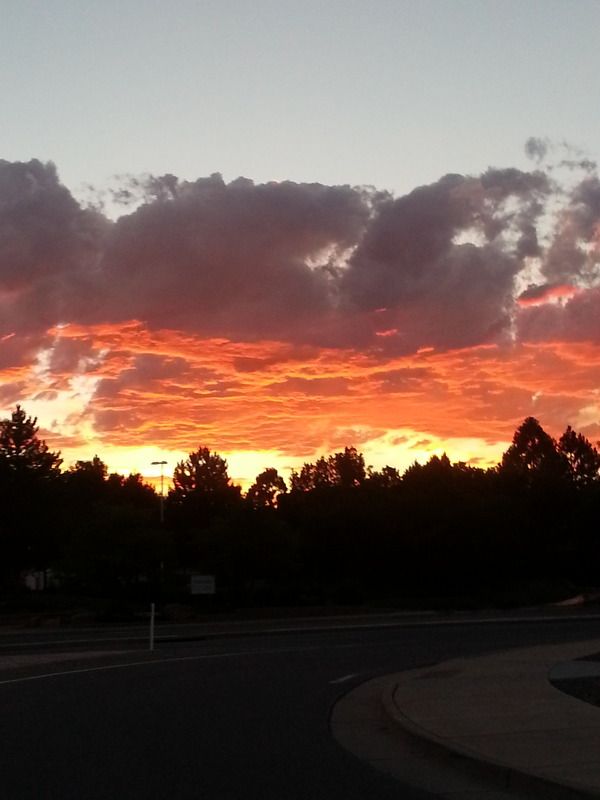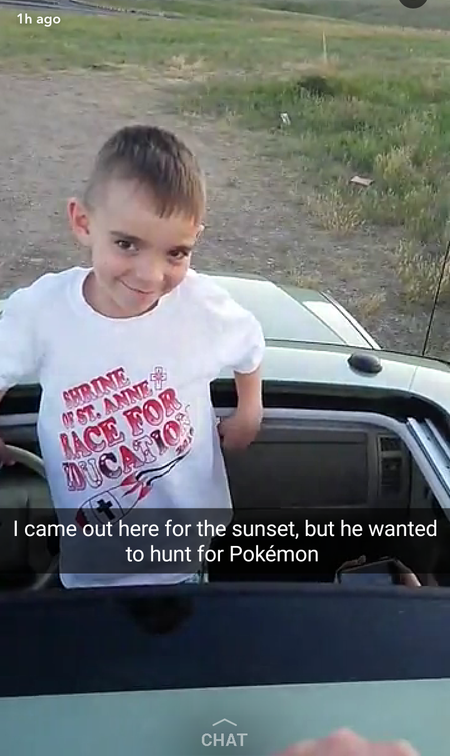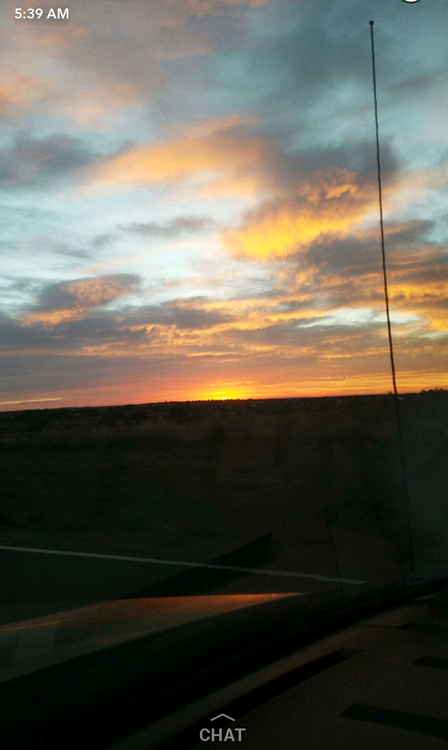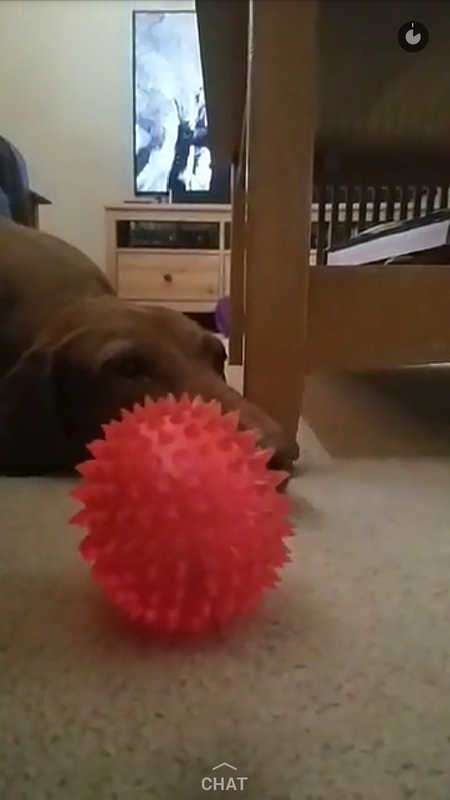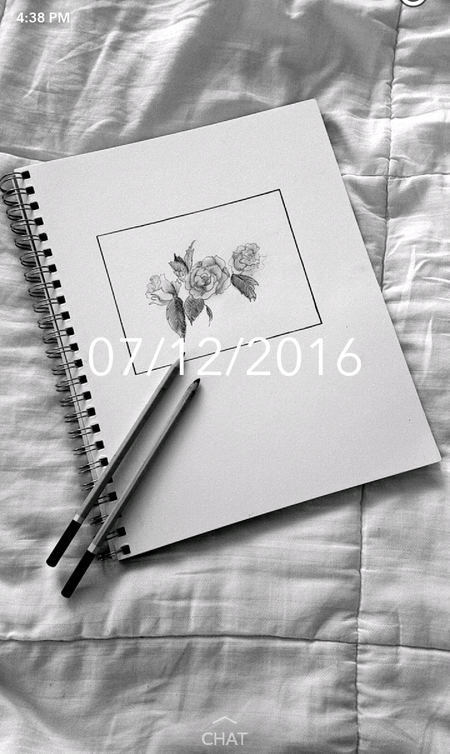 When you're down two kids, it's amazing how easy it is to get us all in frame. And, yes, my 15 y.o. son, I know how to "selfie." Thanks.

Arvada's Second Saturday - checked out a new taco joint before heading to listen to Chris Daniel and the Kings and eat some ice cream from Scrumptious.

Sunsets are crazy with four wild fires burning in the state

Yes. We are one of them (photo by: Girlie)

She did find her sunset (photo by: Girlie)

When you want to play, but nobody notices you or the ball at their feet

The 17 y.o. headed up to the mountains for a couple of days with friends to hike, bike and fish. (photo by: 17 y.o.)

We aren't sure if they fished it, or just walked over it #WhenYouKidsNotATalker (photo by: 17 y.o.)

Is he like the Holy Grail of Pokemon?

When she's got time for creativity, I'm reminded she inherited her Great-grandfather's talents (photo by: Girlie)

Twenty One Pilots at Red Rocks. Dude is rockin' his summer well. (photo by: 17 y.o.)
With temps remaining hot, I expect to see more photos of my kids' activities than my own.