Day #13

- Today I'm thankful for creativity and imagination in my children. It doens't matter that the phone is fake, or that it doesn't have an outlet to plug a cable into - let alone a cable - when the battery is dead on your cell phone you make it work.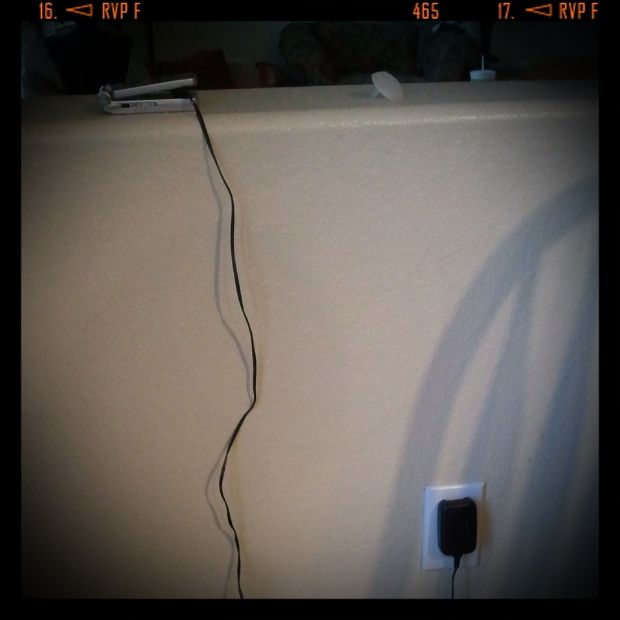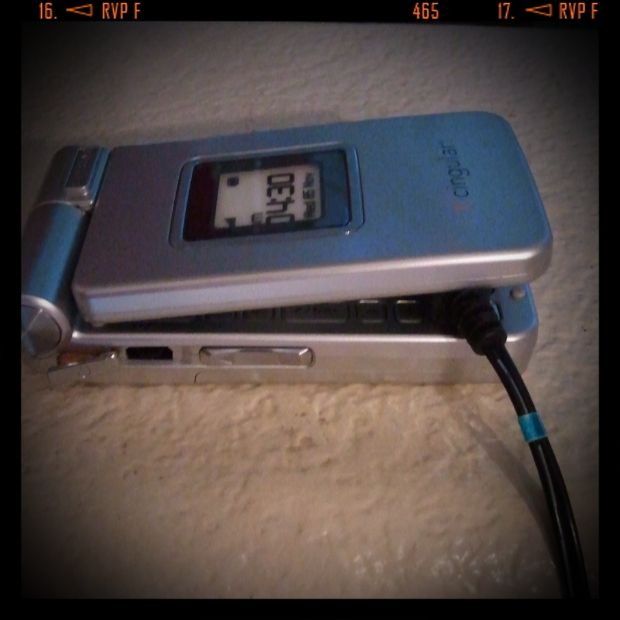 If you're partaking in

30 Days of Thankful

, the Instagram version or something similar (there are quite few options out there) please share your links in the comments to your blog, photos, words or layouts.