Day #27

- Today I am thankful for the reminder to find joy, daily, in "the little things." Like the utter thrill (if I were 4 y.o.) in hearing the train whistle, and then eagerly watching for the first engine to slide by.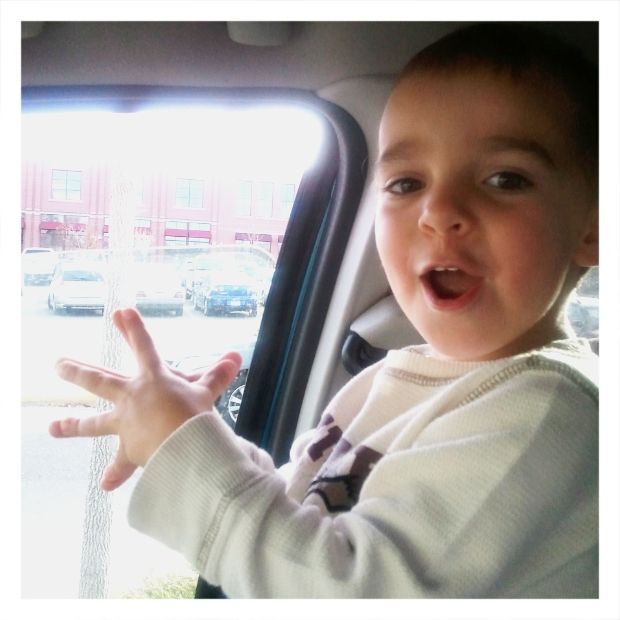 If you're partaking in
30 Days of Thankful
, the Instagram version or something similar (there are quite few options out there) please share your links in the comments to your blog, photos, words or layouts.