Day #20 - Today I am thankful for my two 12 year old boys. . .the one who is living it now and the one who remembers when he was.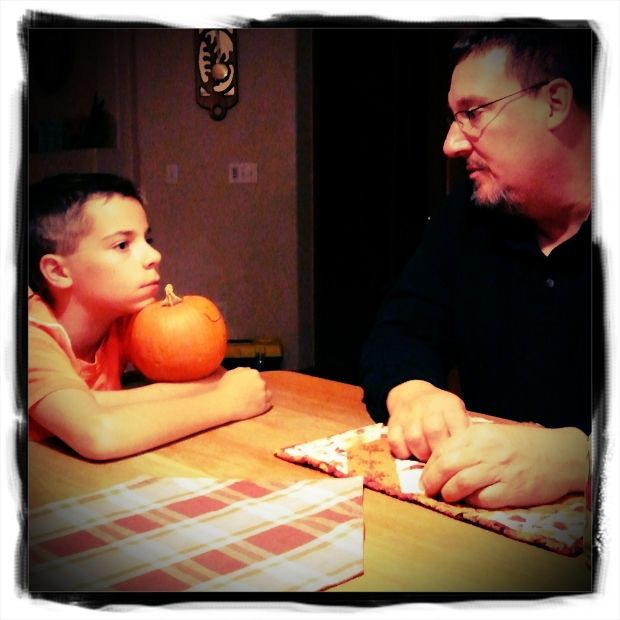 If you're partaking in
30 Days of Thankful
, the Instagram version or something similar (there are quite few options out there) please share your links in the comments to your blog, photos, words or layouts.