Ever have those days where you go through your regular routines but your brain isn't engaged. Like, at all? You drive to school with little memory of the actual drive? Or find yourself eating but really don't remember making the moves to collect your dishes and food? It appears that will be my day today - my body's entrenched memories of what to do will be guiding what and where I'm at.
LOL, I wish my body had some entrenched memories of scrapping - I could actually "come to" and find I'd completed several pages, instead of huddled over a box of Girl Scout cookies I don't remember getting!
Thanks for the well wishes yesterday - we are very grateful that everyone involved walked away without injury. We should be hearing soon on the fate of our car.
Today's class picture day and I was proudly flashed with the pearly whites of my youngest. When I asked my next child up the ladder if he'd brushed his teeth, I was informed he'd done his hair. Mmmm, not quite answering the tooth question, though his hair looked nice. I got my definitive answer when he asked for gum. Ah. . .yeah. Tomorrow being Valentine's Day and there being a dance for him I'm sure he won't neglect the teeth or the hair.
With my disconnected sense of self today, it might be a good day to just do some small crafty thing - since focus is also missing. I could probably swing out a card from some of the scraps on my table before I'm distracted by something shiny.
I love the frilly look the butterflies lend this card created by Wendi Robinson using the February All Year Cheer Card kit. The card design is simple and could easily lend itself to other shapes to change its use: snowflakes, hearts, balloons.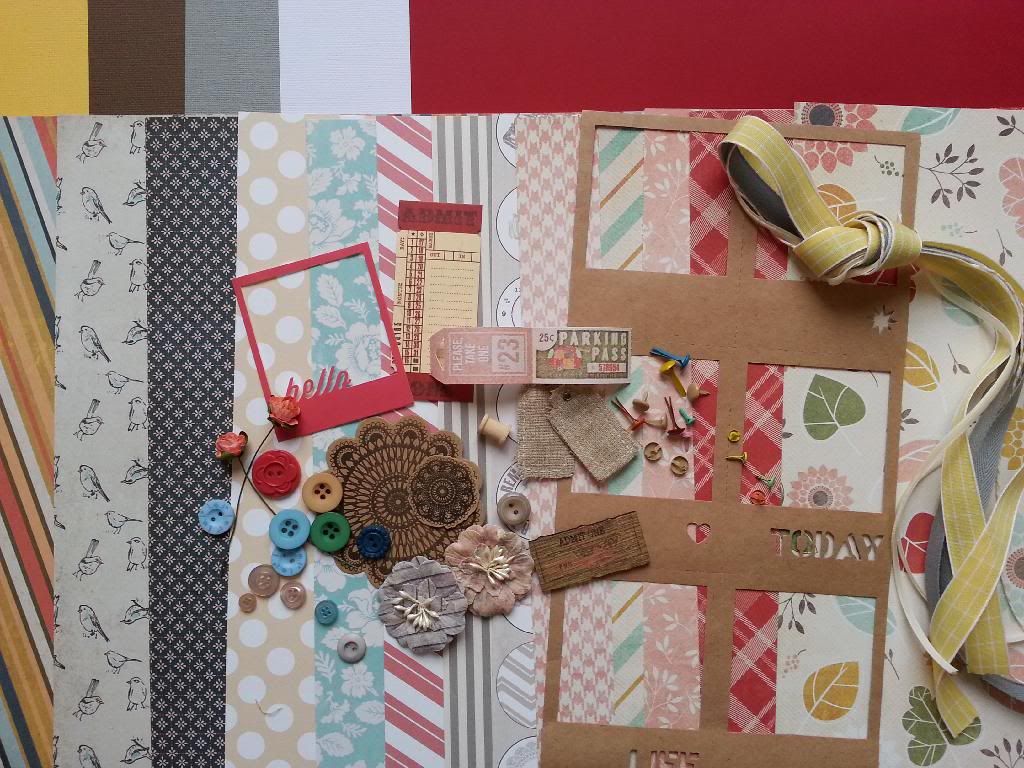 This month Wendi created eight cards with the Card Kit - all of them with full-color instructions. Have you joined the Card Kit Autoship?
Speaking of cards, I've signed up for a card class through PageMaps University. It'll be my first class through here. I'm excited to give it a shot - lots of goodies come with the class so I should have plenty of ideas for using up the scraps from all the layouts I'll be creating. Right? Right. The class starts next week, so I'll let you know how it goes.
Happy Thursday,