The hubs and I made it up into the hills - kids safely with my parents. I wish I could say our leaving was a piece of cake, but we are still in February, which means for me at least, that not much this month has been a piece of cake. But we're here.
On the agenda for us today was a snowmobiling trip high up into the back country. My biggest concern was staying warm - it's about 9 degrees up here and the wind is blowing at a decent clip. But I layered (the snow suit they gave me was at least one size too big, I'm thinking maybe two since I was swimming in the thing) and we headed up and out. An hour and a half of winter wonderland trails brought us up to Georgia Pass, elevation 11,585 feet, and right on the Continental Divide. We had a beautiful day for plowing through the snow.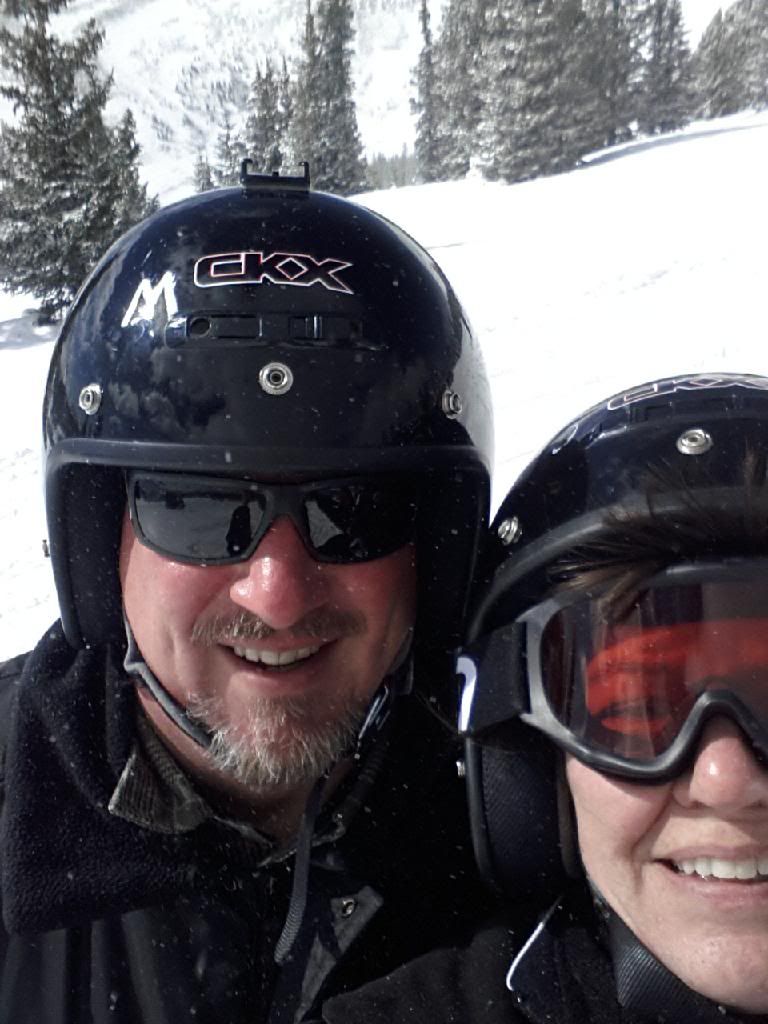 Snowmobiling was fun, except you smell like a lawn mower. So a shower and something to take the last bit of chill out of my toes and ease the ache in my back and I could go snowmobiling again. ;)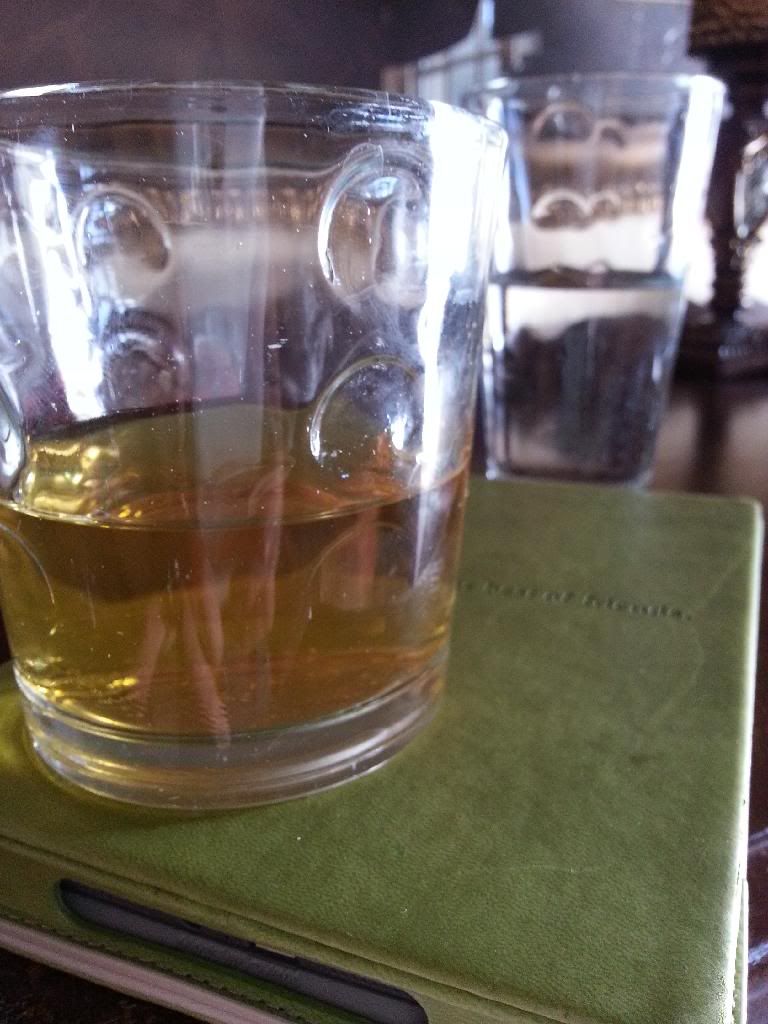 We'll head into Breckenridge for their Ice Castles and dinner later. Speaking of dinner, I didn't cook much at all this week, instead opting to clean out the 'fridge instead. I did make these delish, seriously yummy, Strawberry White Chocolate Scones. I sprinkled a little raw sugar on them before I baked them and then glazed them after, while they were warm, but not hot. The sugar gave a nice crunch and the glaze was just enough sweet.
I opted not to bring the February kit to play with, but now I'm wishing I had as I have some decent down time until dinner. But I do have three cards, from the spree over the weekend to share with you. I used scraps from the January Smaller than a Breadbox kit - the Chic Tags line.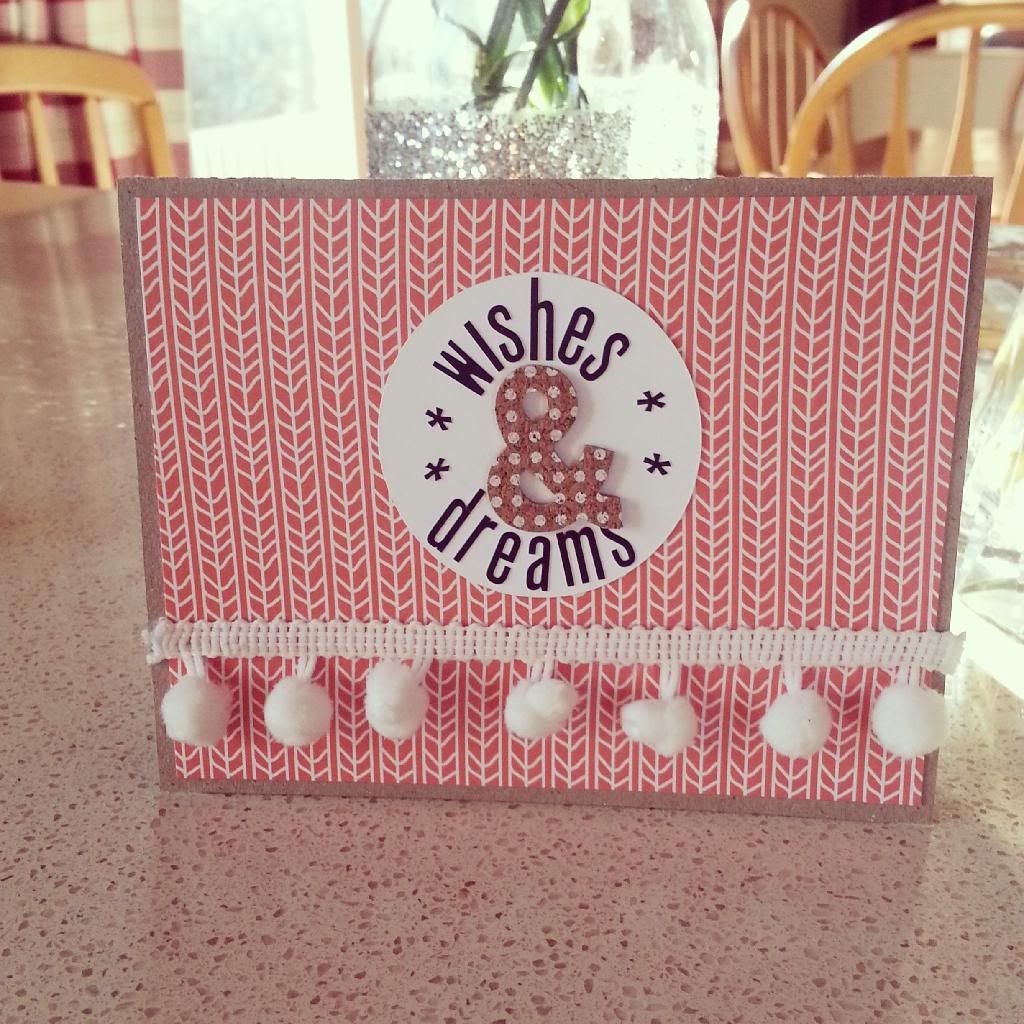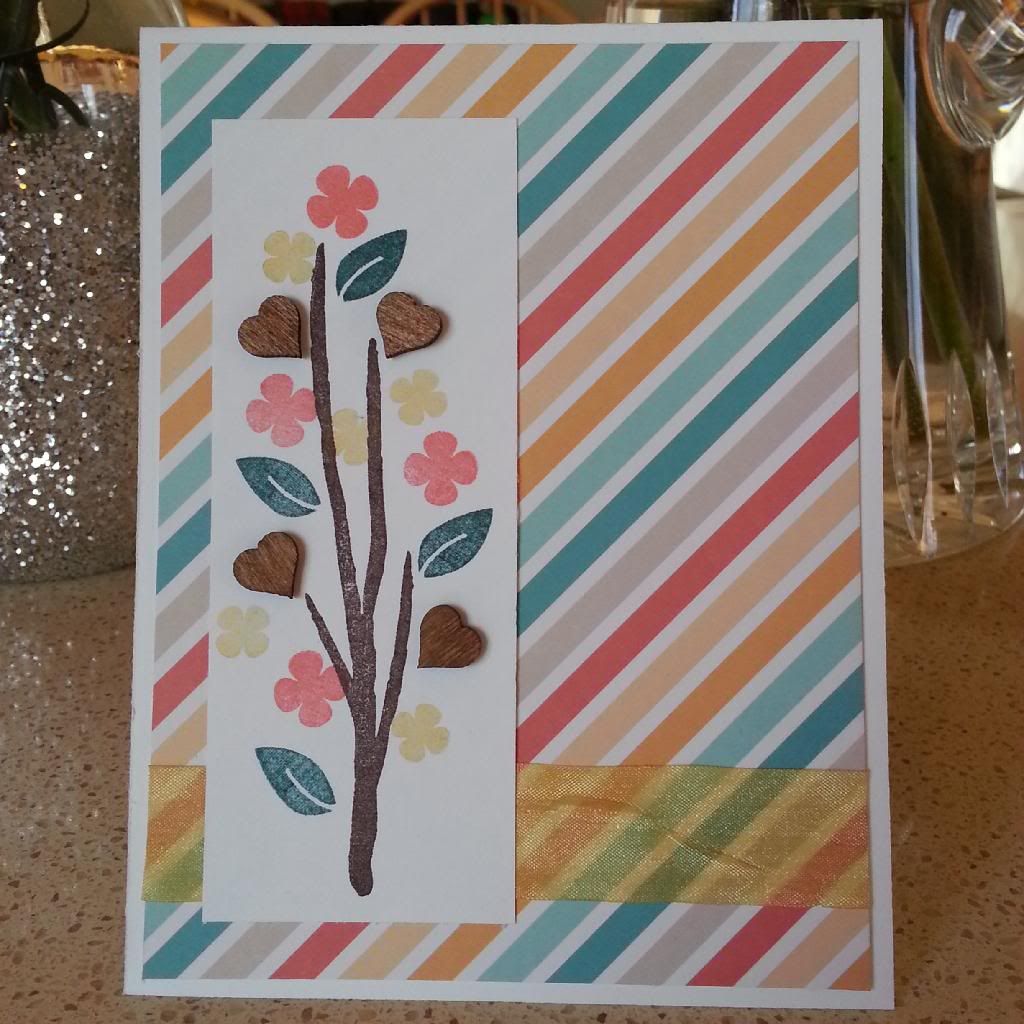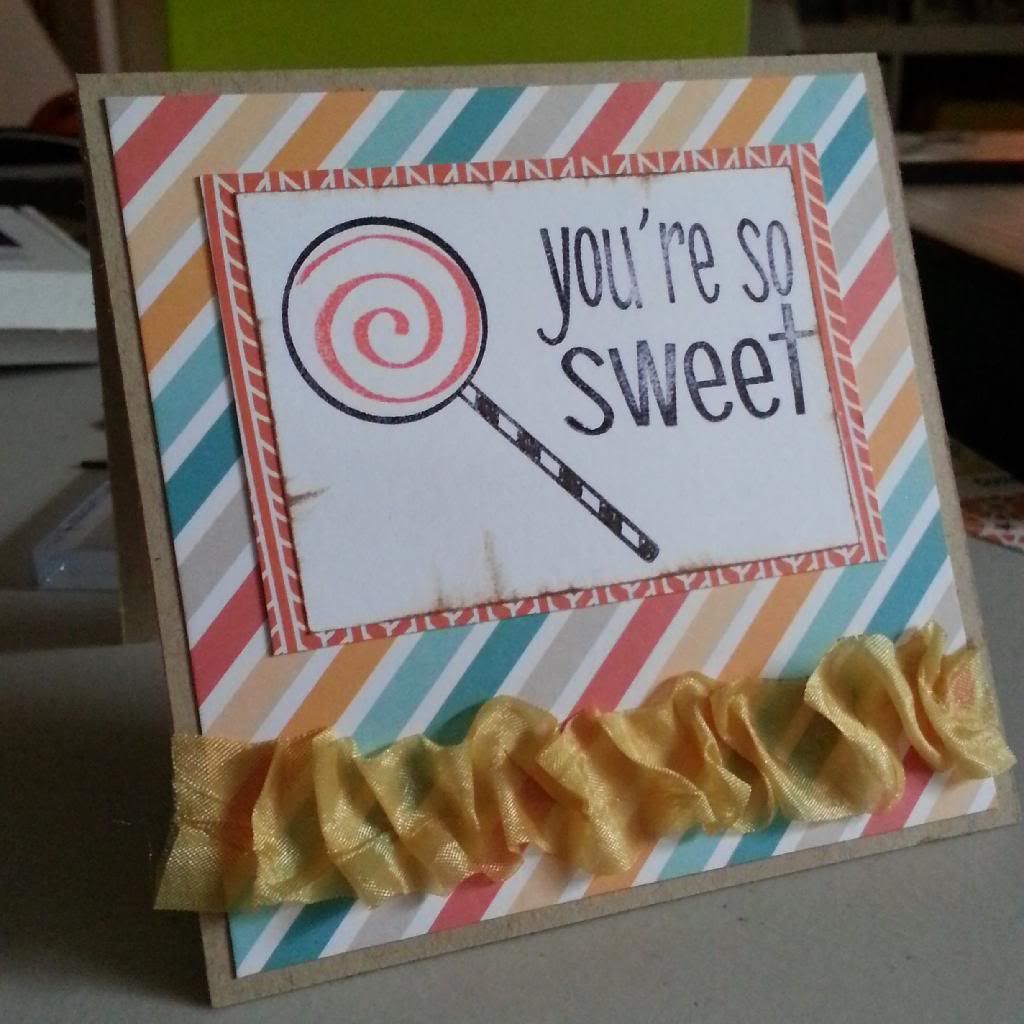 I'm not so great with stamps, but they're three more to add to my stash of cards.
Happy Friday,