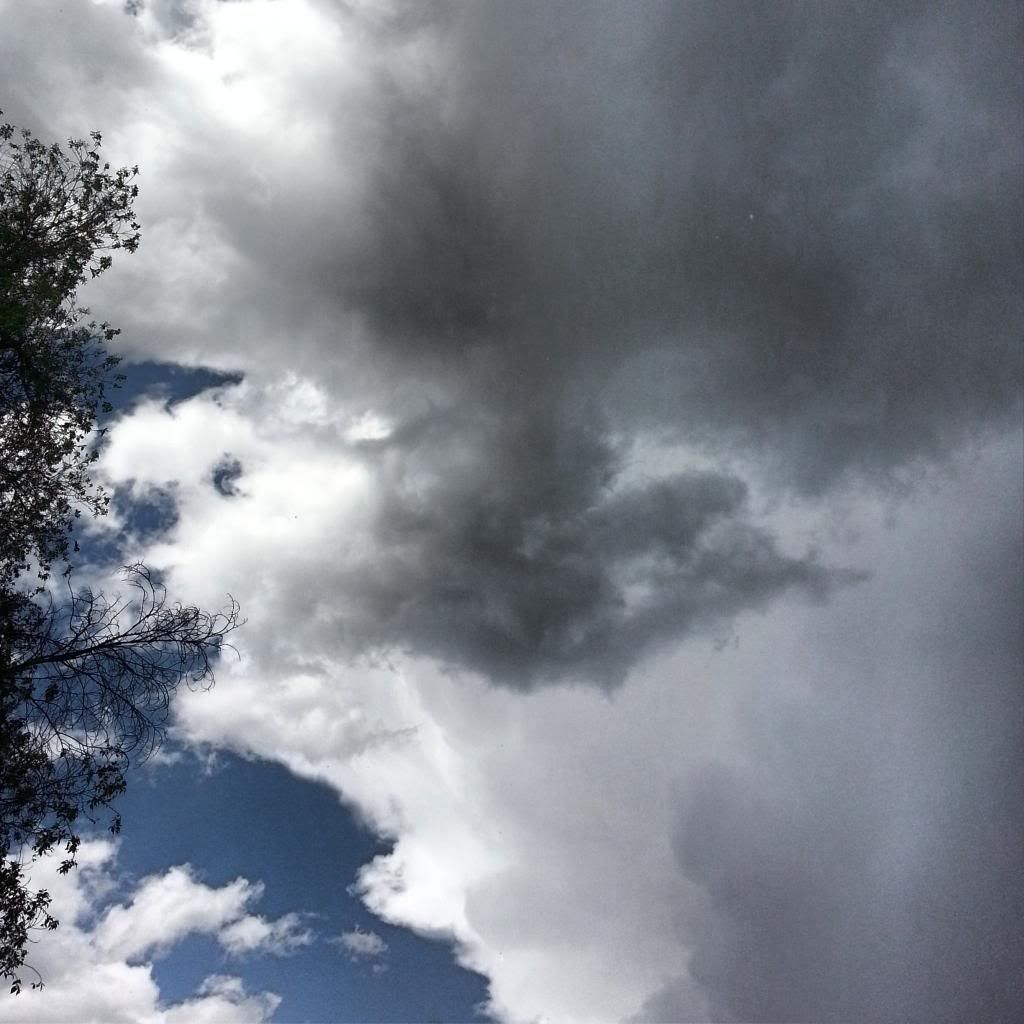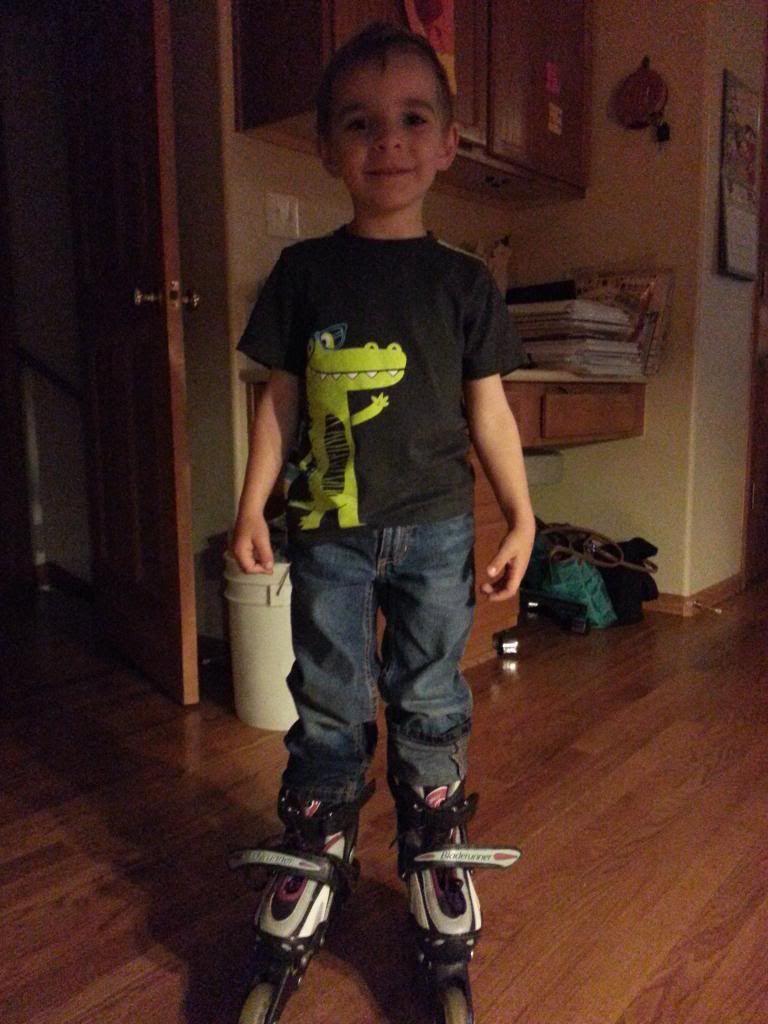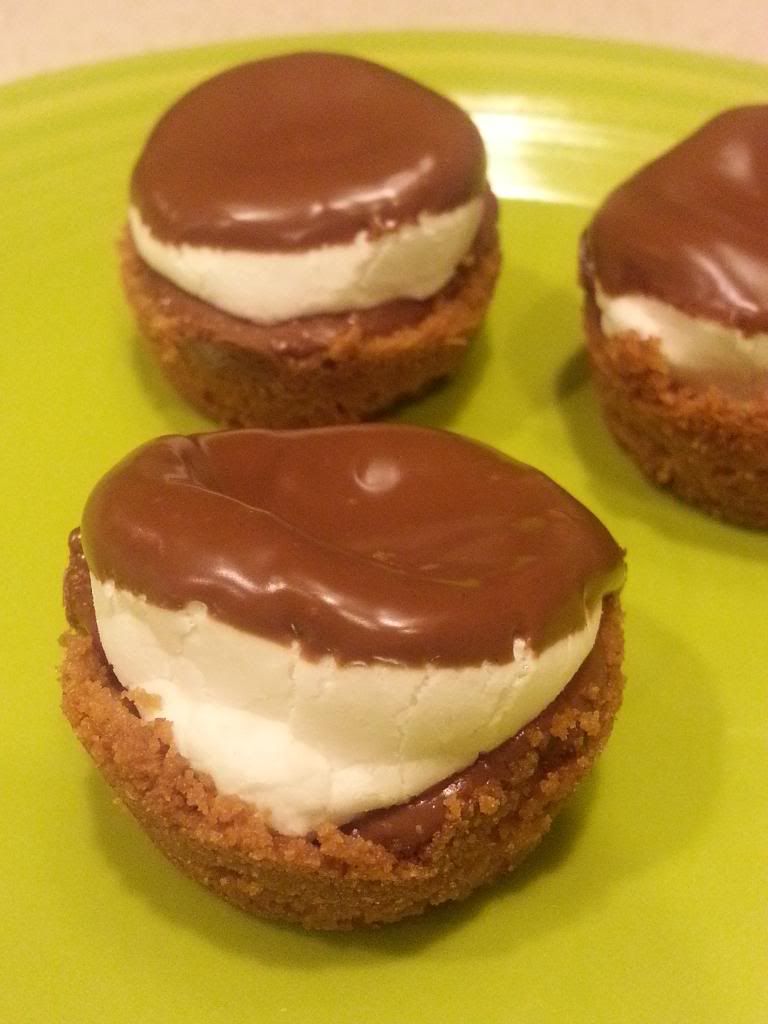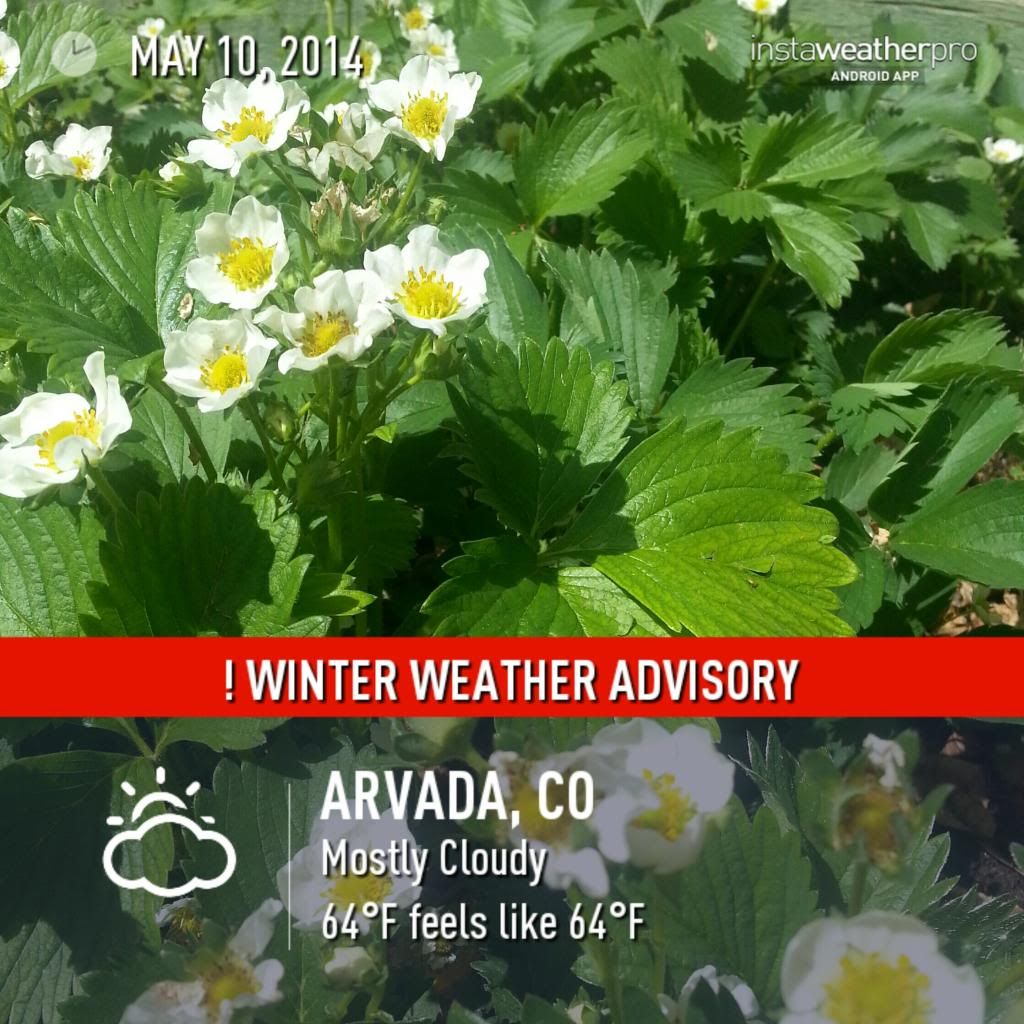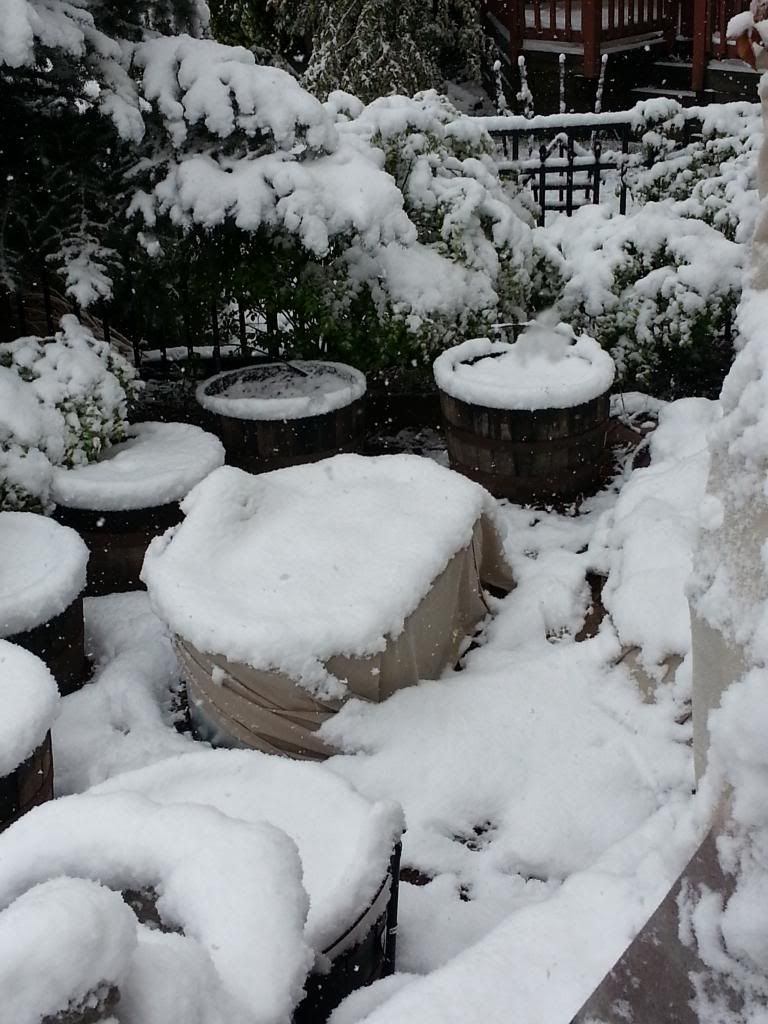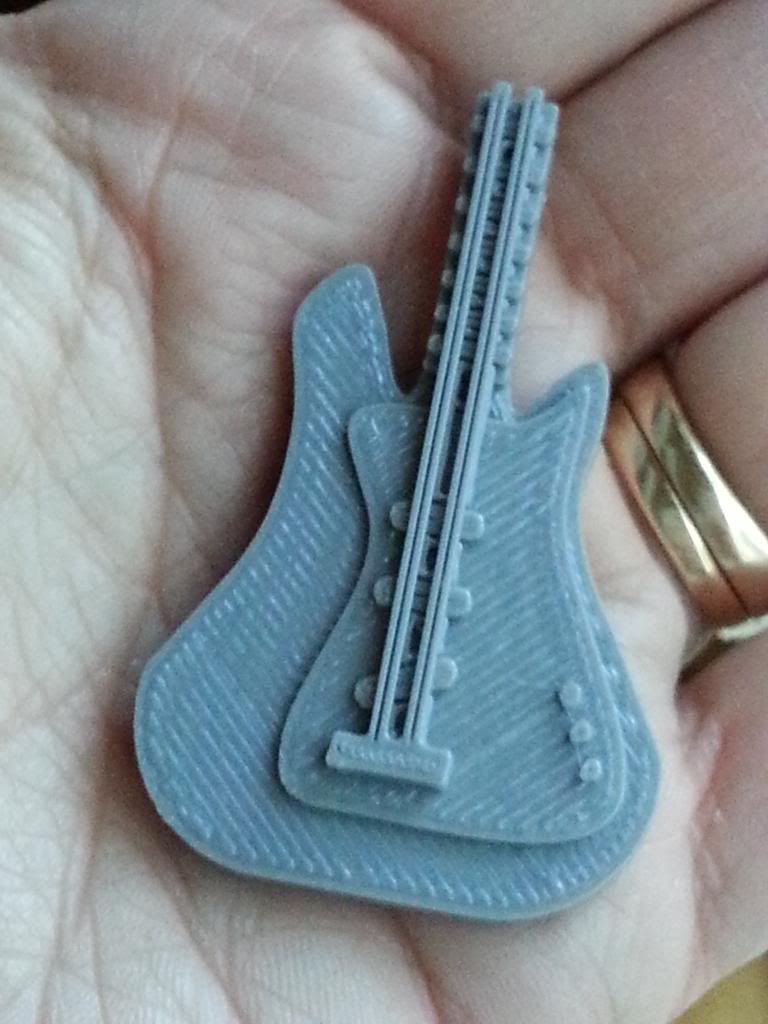 We are cloud watching

We are anticipating the first thunder storms of the season

We are envisioning medical expenses if he insists on using these things

We are kicking off Mother's Day weekend the right way

We are watching the weather alerts increase

We are shopping for a birthday party

We are eating way too many of these. . .seriously, too many!

We are loving the Spring sun

We are hoping we have tough strawberries

We are pretty sure the calendar says "May"

We are listening to why other kids think he's great. . .we already know

We are very impressed with the 15 y.o.'s ability to create this - from the electronic design to producing the final product on a 3-D printer. Way to go!