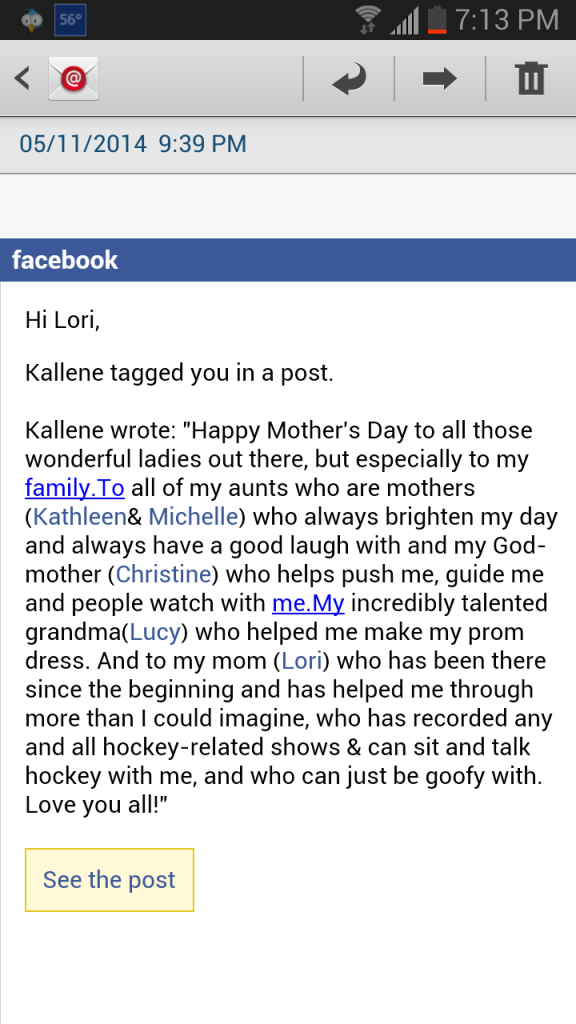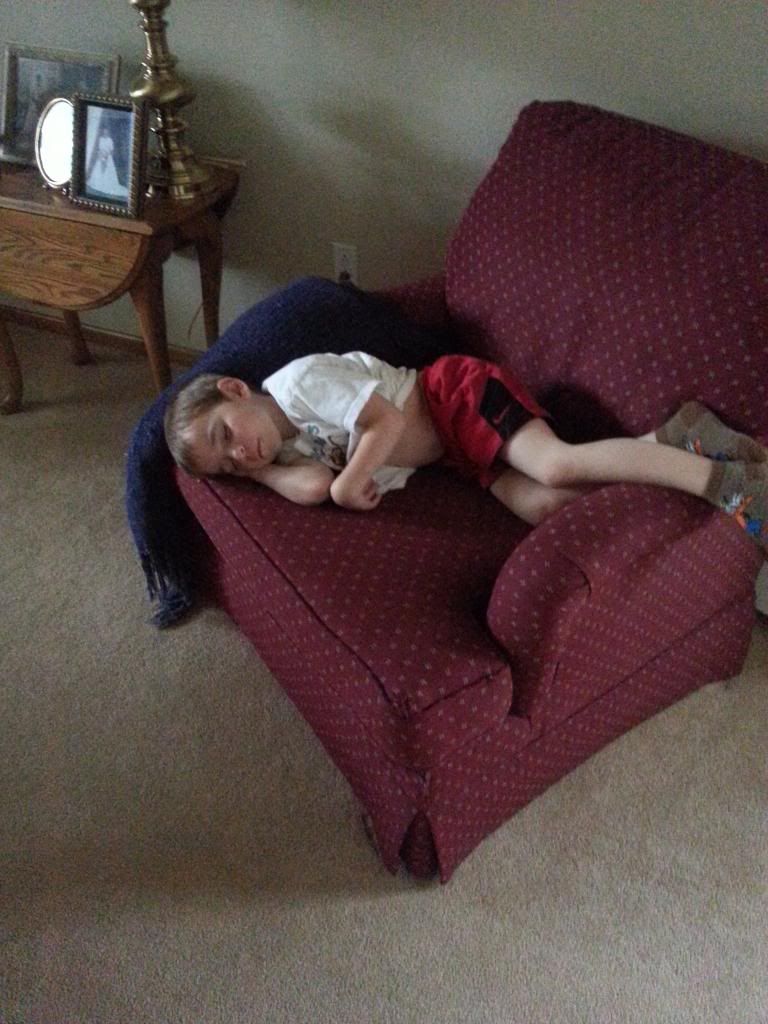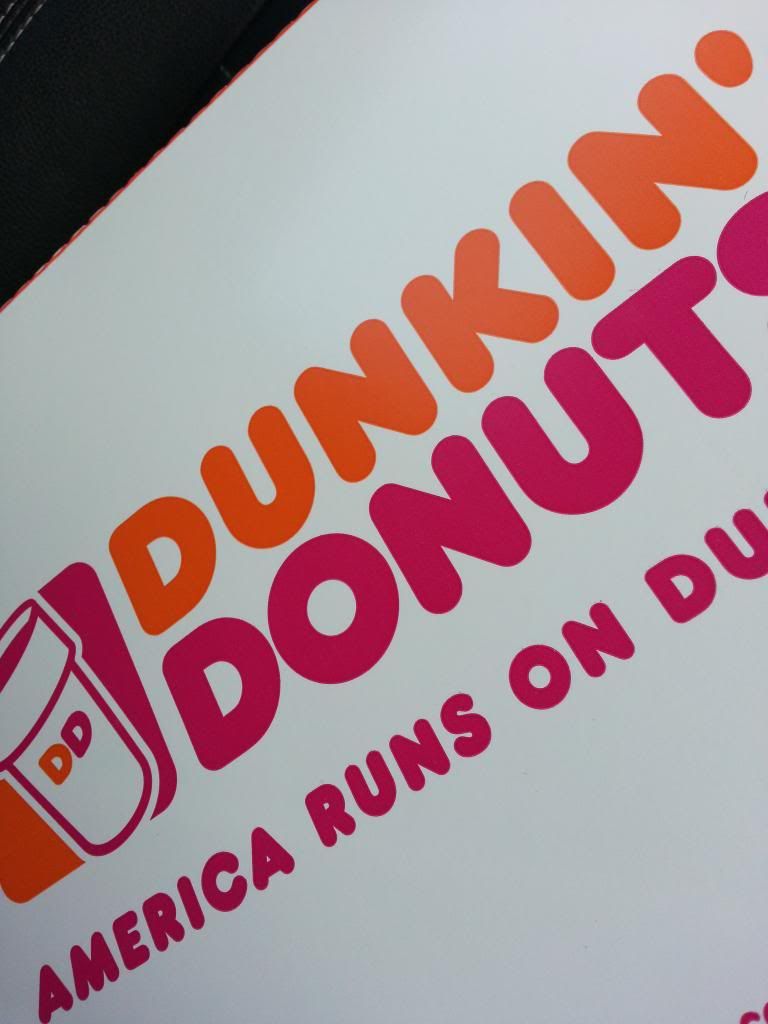 We are thrilled. . .it's Cherry Season!

We are touched and teary-eyed. . .my amazing girl.

We are at a loss. When did they take my phone? And how did I not hear them doing this?

We are annoyed the GPS on the app didn't get the miles

We are doing our bi-weekly Costco shopping

We are having our suspicions confirmed as to why time-out was necessary

We are celebrating having one nearby and anticipating the five pound weight gain it will bring

We are chuckling at his by-line: "By: Gole Matthew"