Last night we enjoyed, though that's probably not the right word for it, a nail-bitter of a playoff game watching the Av's take it down to the wire to tie the score with 15 seconds left and forcing an overtime, where they scored and took the first game win.
I decided to watch the game while working away on my StashBuster class and playing catching up on Project Life® 2013. I got myself current with the challenges, I need to do #4 (just released yesterday) and managed to use up the Echo Park Splendid Sunshine line from the April Smaller than a Breadbox kit and barely scratched into another.
Last week's challenges focused on using paper. I made this starburst pattern and created the layout.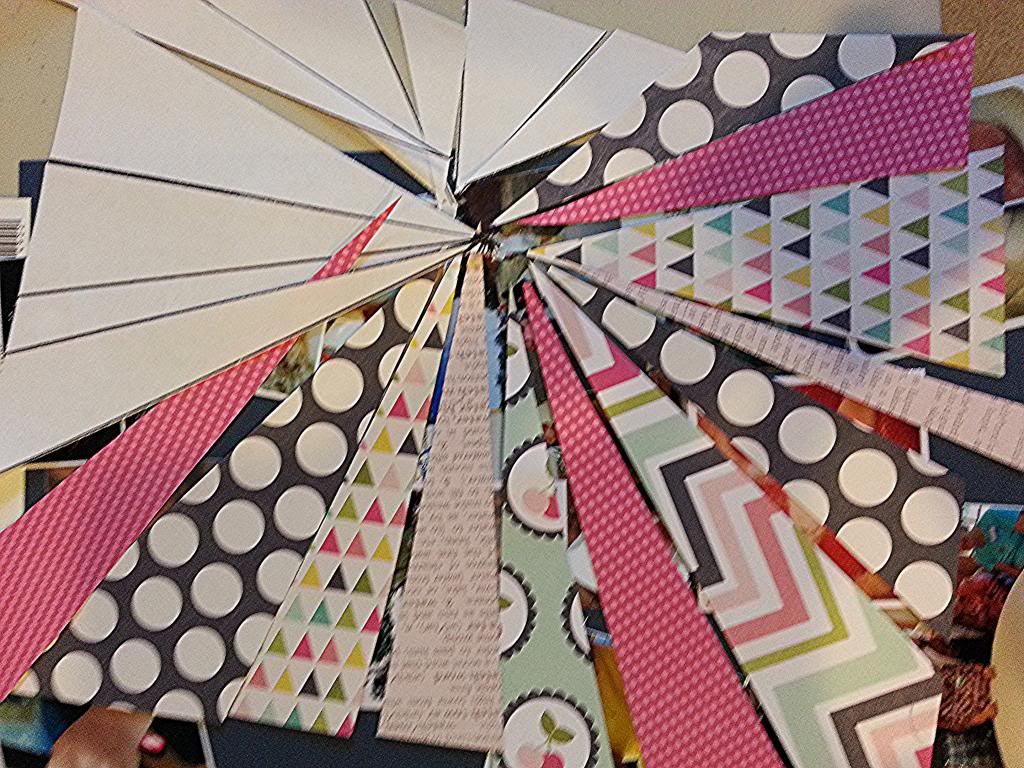 These weren't the first photos I tried - the first set, there were just too many and it was just too much. But this group works well. Or at least, well enough. I had a some scraps left, though looking at all that paper it's hard to believe. But I popped out two cards as well.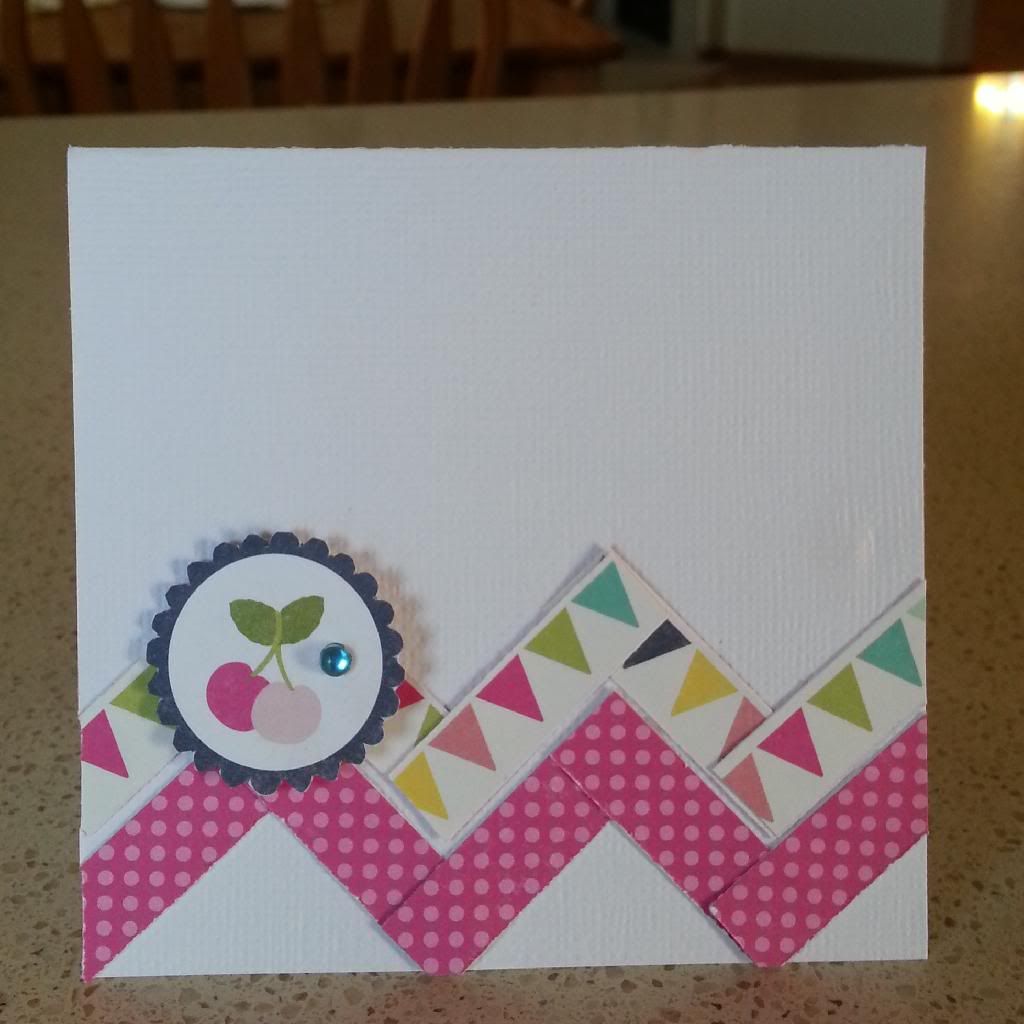 The top card I used a sketch from the PageMaps U card class I took; a very loose interpretation. The second card was based on StashBuster's third challenge.
From that line I managed two layouts, the first was HERE, plus two cards. I have some ribbon, a round diecut and a few bling dots left. There was some of the Cherry paper left, but it was pretty thrashed and there was practically nothing left of the other two patterns.
I also managed to use Pinterest to menu plan, but it was more from rearranged dinners than intentionally planning from it. I didn't end up cooking last Friday, so I have that recipe moved to tonight.
I did make this OMGoodness awesome Lemon Buttermilk Sheet Cake. I was a lemon shy of the recipe and I didn't have enough powdered sugar for the glaze, so I cut it in half. You wouldn't know it though! Moist, lemony, Springtime in a cake.
I paired the cake with these Cilantro Lime Tacos for our in-law dinner on Monday. I doubled the recipe, but otherwise made it as called for. They were so good. It'll be a great hot-day recipe, they were just so fresh. I had people all over the place on Monday, so it was the perfect make ahead. You could do it for a "running around" night or so you can go watch a playoff game and crafting away.
I still have a couple recipes to make, kinda snacky things, that I just haven't had the time to pull together.
It's supposed to be mid-70's today and I have a walk and a ton of other things to deal with.