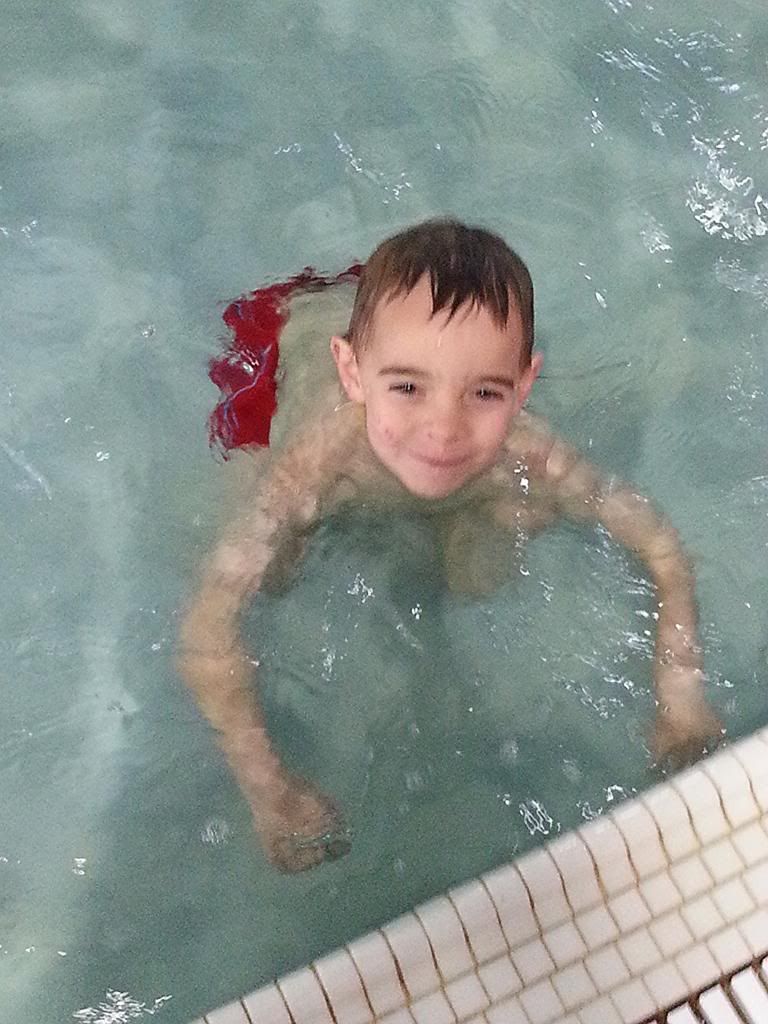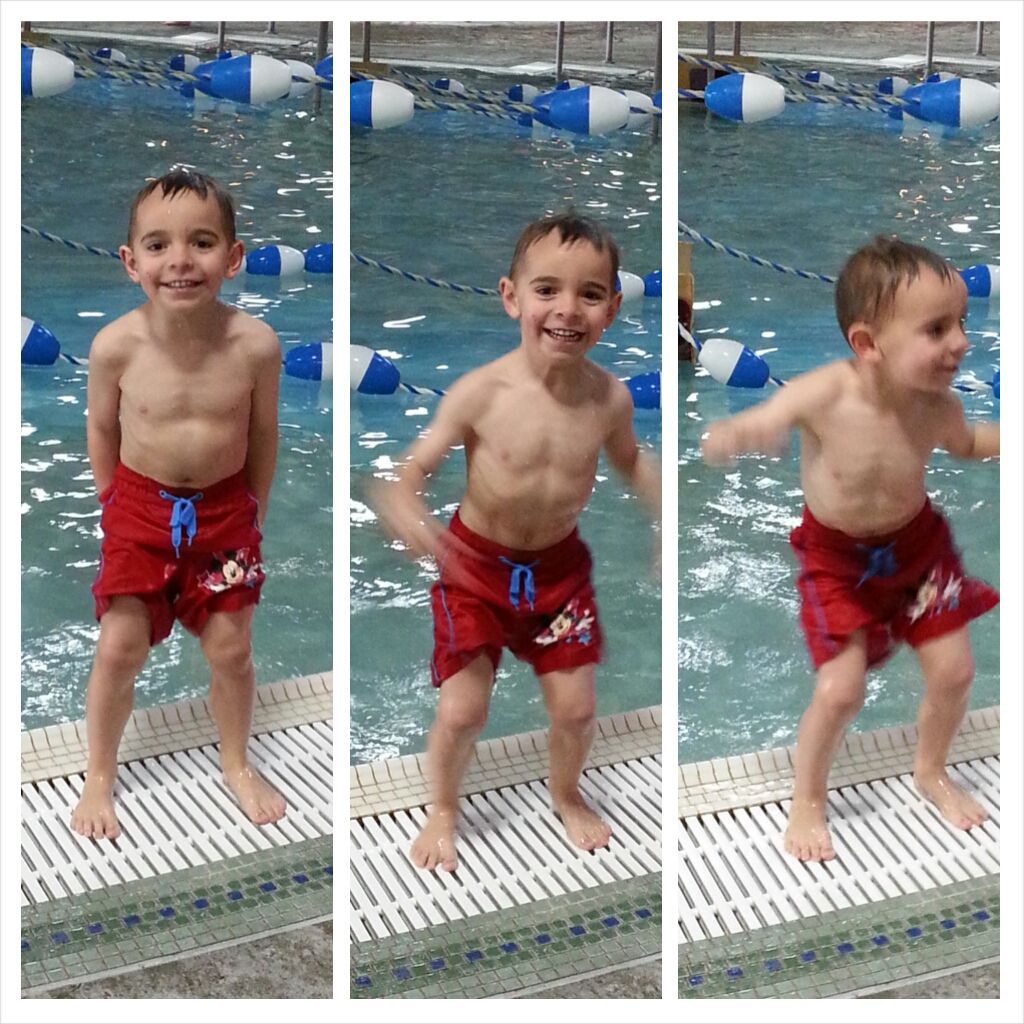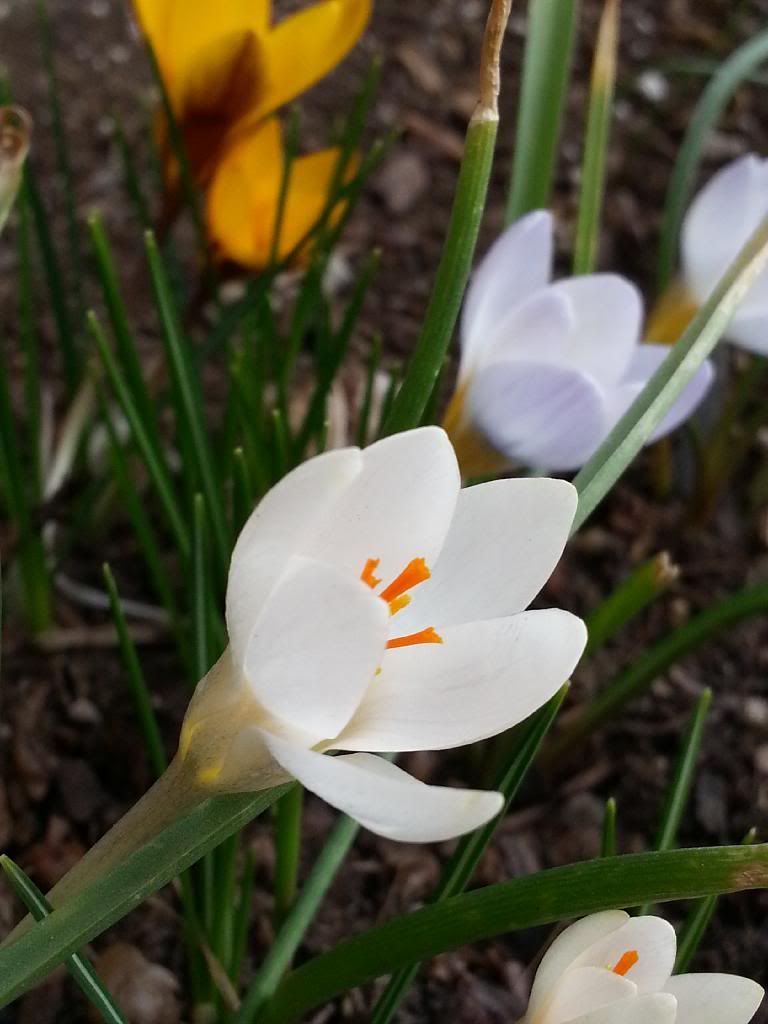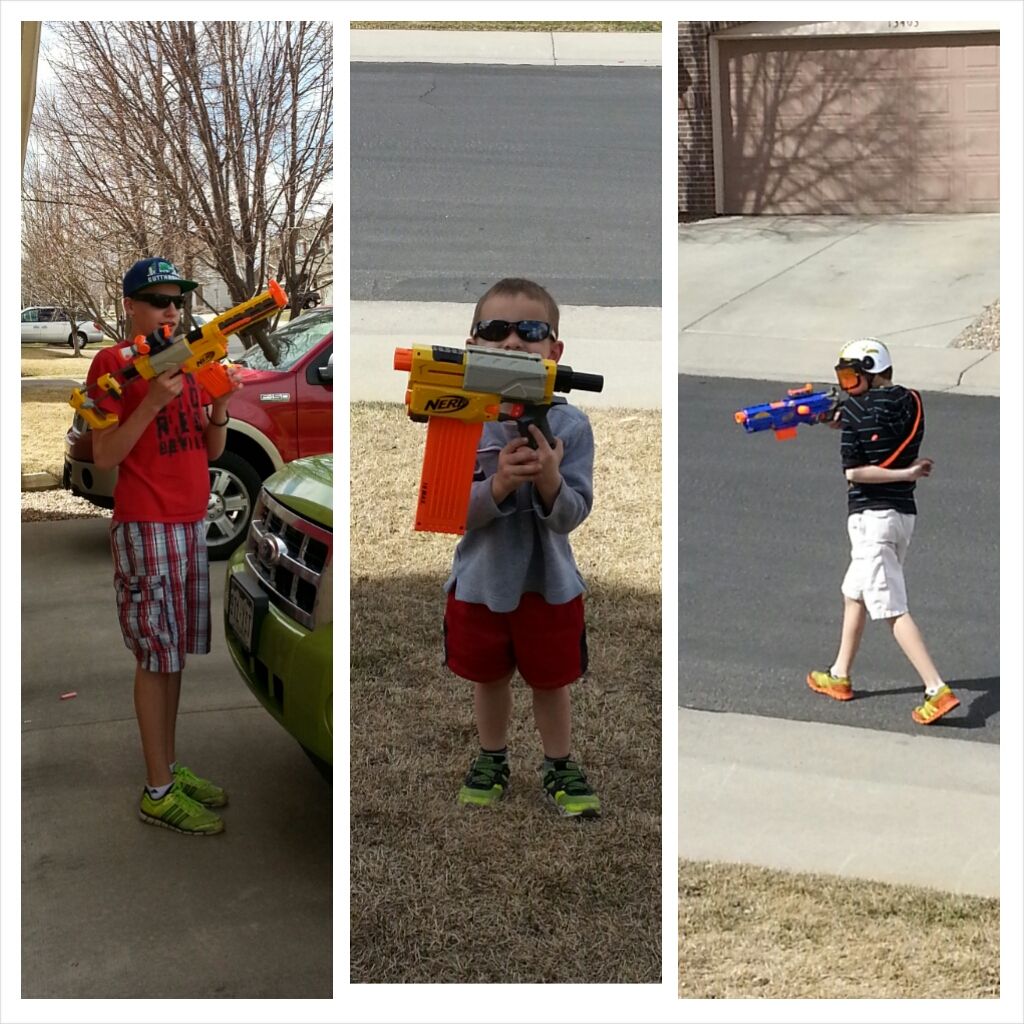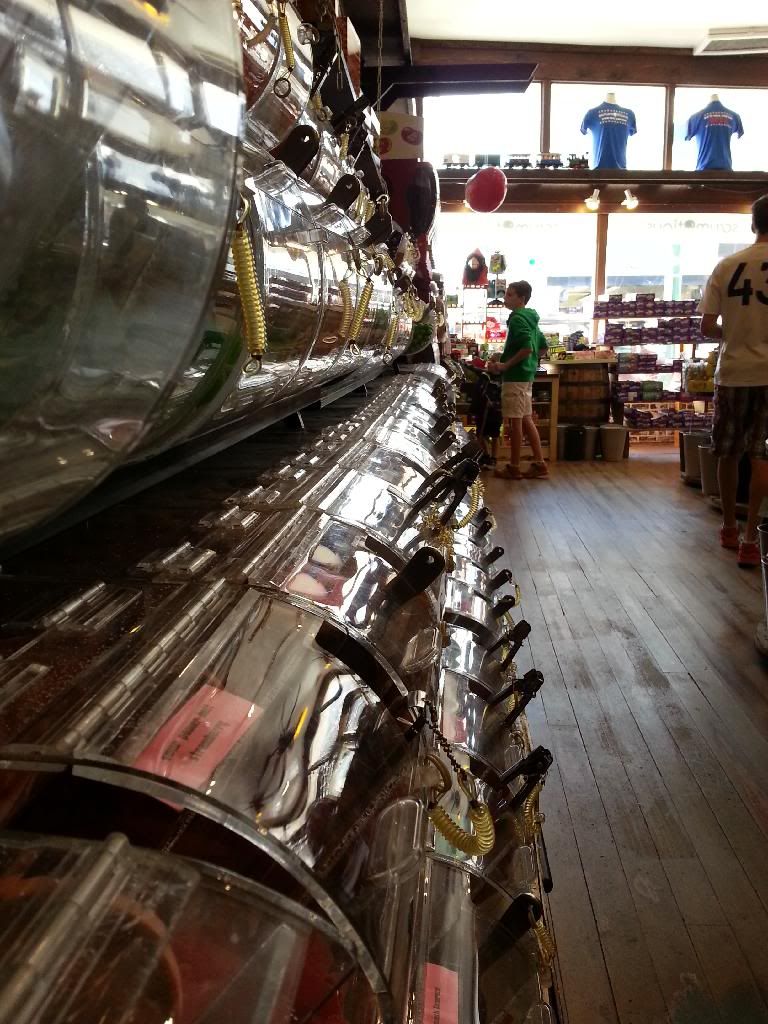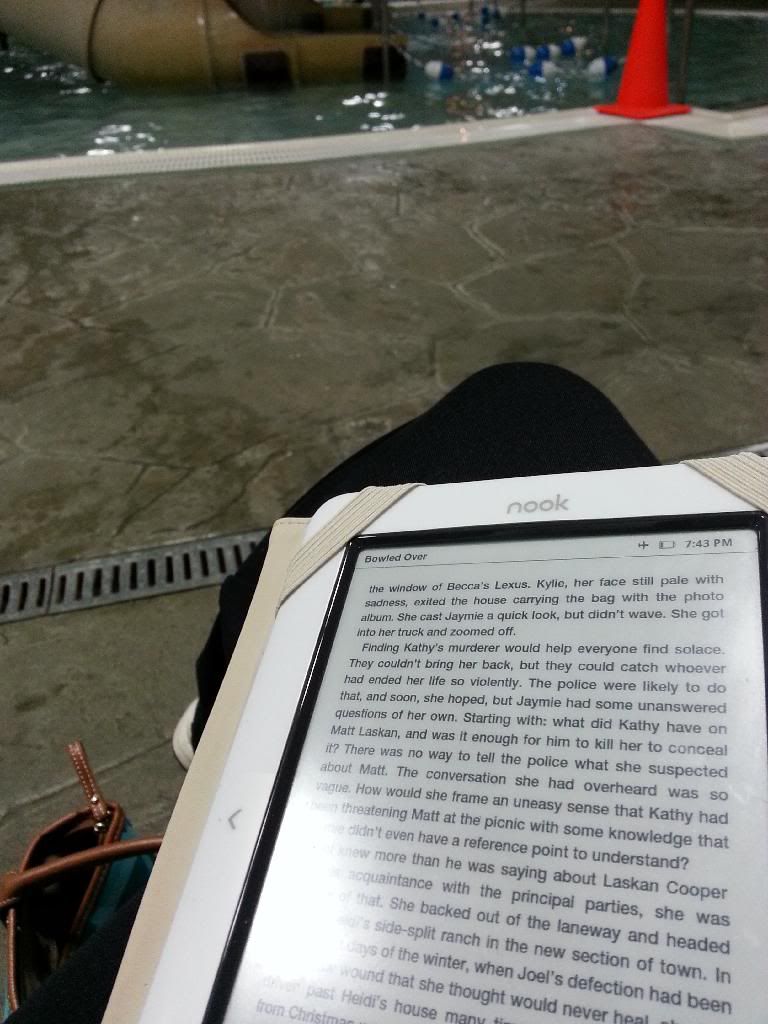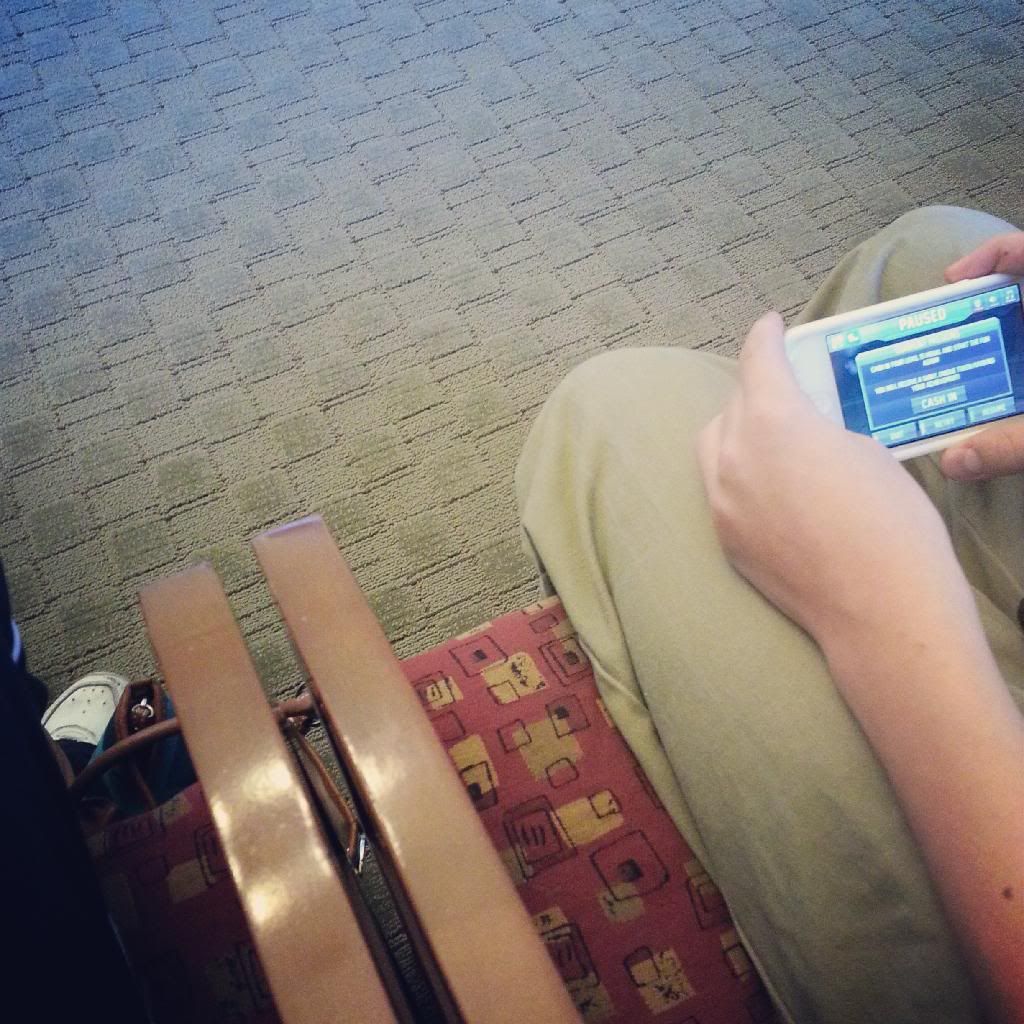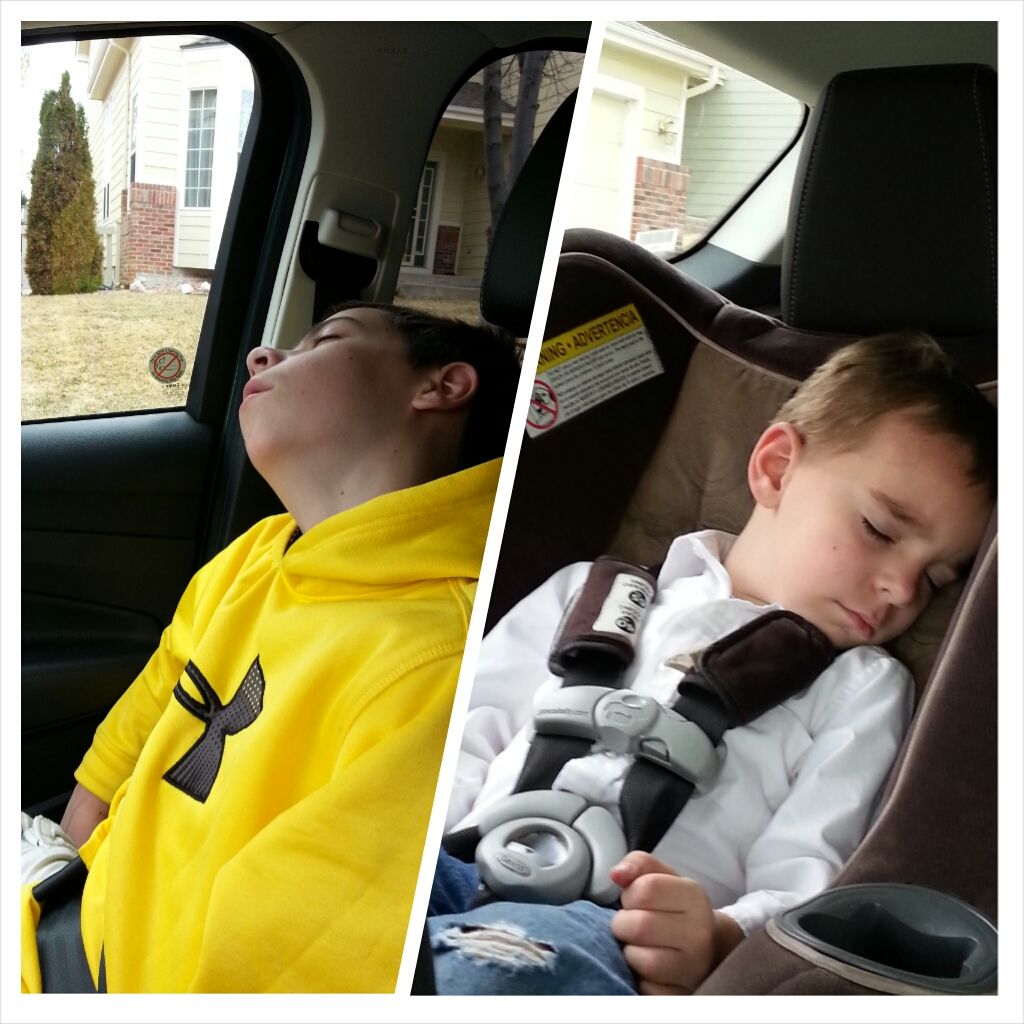 We are starting off Spring Break with an evening swimming while two of the older kids begin training for a half-marathon

We are shaking water off our bodies like dogs do. . .ah, ya.

We are seeing more signs of Spring.

We are happy to see they have found the "outside world;" we were beginning to wonder.

We are making candy run to our local Old Town shop, where they also make awesome homemade ice cream.

We are pool-side with a book.

We are watching, with a happy heart, two brothers enjoying time together.

We are recovering from wisdom tooth surgery.

We are on the third of five trips to dentists, orthodontists or oral surgeons this week.

We are experiencing Spring Break Hangover.

We are pretty sure the author of the week is Dr. Seuss.