After posting on Friday, I did as I planned and headed back to my work table to use my first StashBusters sketch.
I was shoving things aside and found the pieces to a card that I didn't finish. So as a warm up I finished that. I have no idea what my original intent was with the pieces I had, so I just moved things around and well, there you go. I very rarely add a sentiment to a card until I use it; and sometimes I don't even do that, I just write on the inside. Keeping them blank makes them more flexible. It used up the remaining scraps from January's Bigger than a Breadbox Lily Bee line. Dang, did I really not scrap for two months? My February and March kits seem to be untouched. Boo!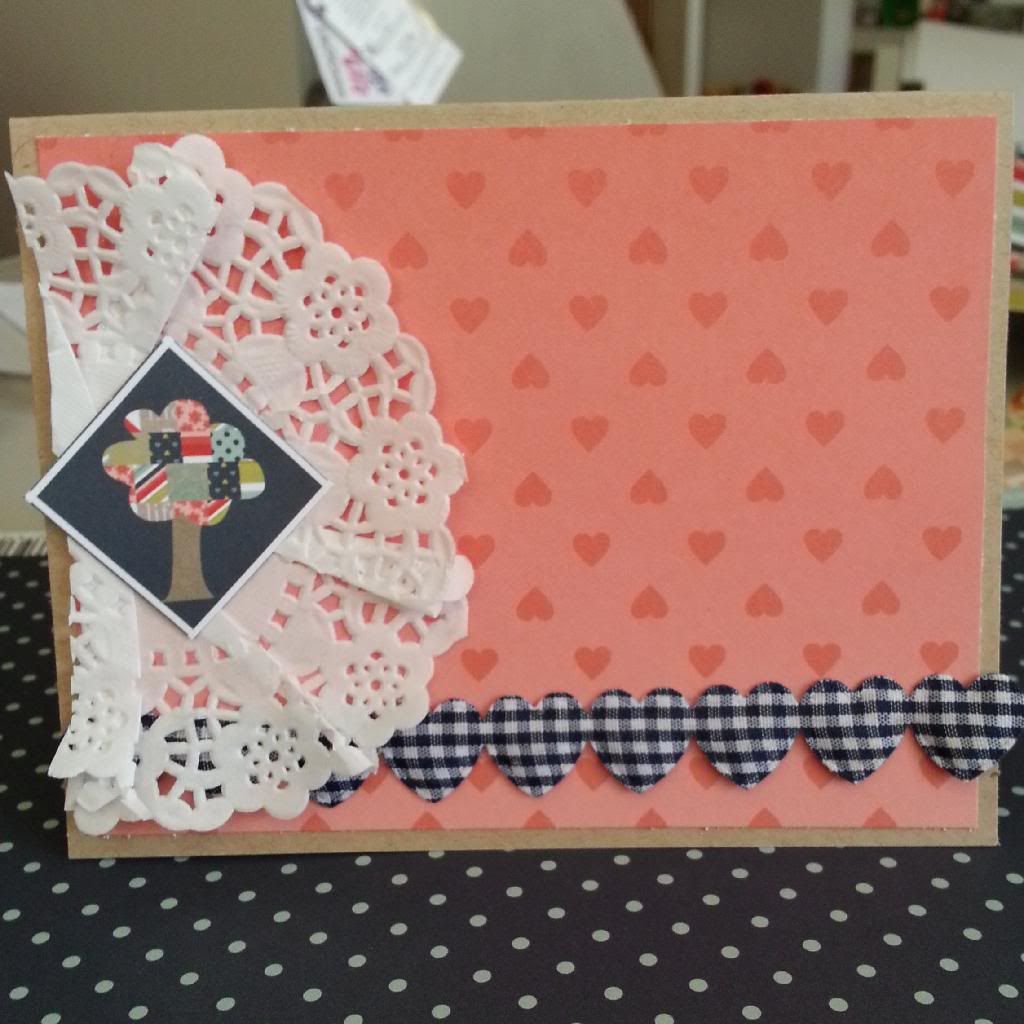 I decided to play with the current April kits - they've been sitting on my desk so they qualify as stash, just not really old stash.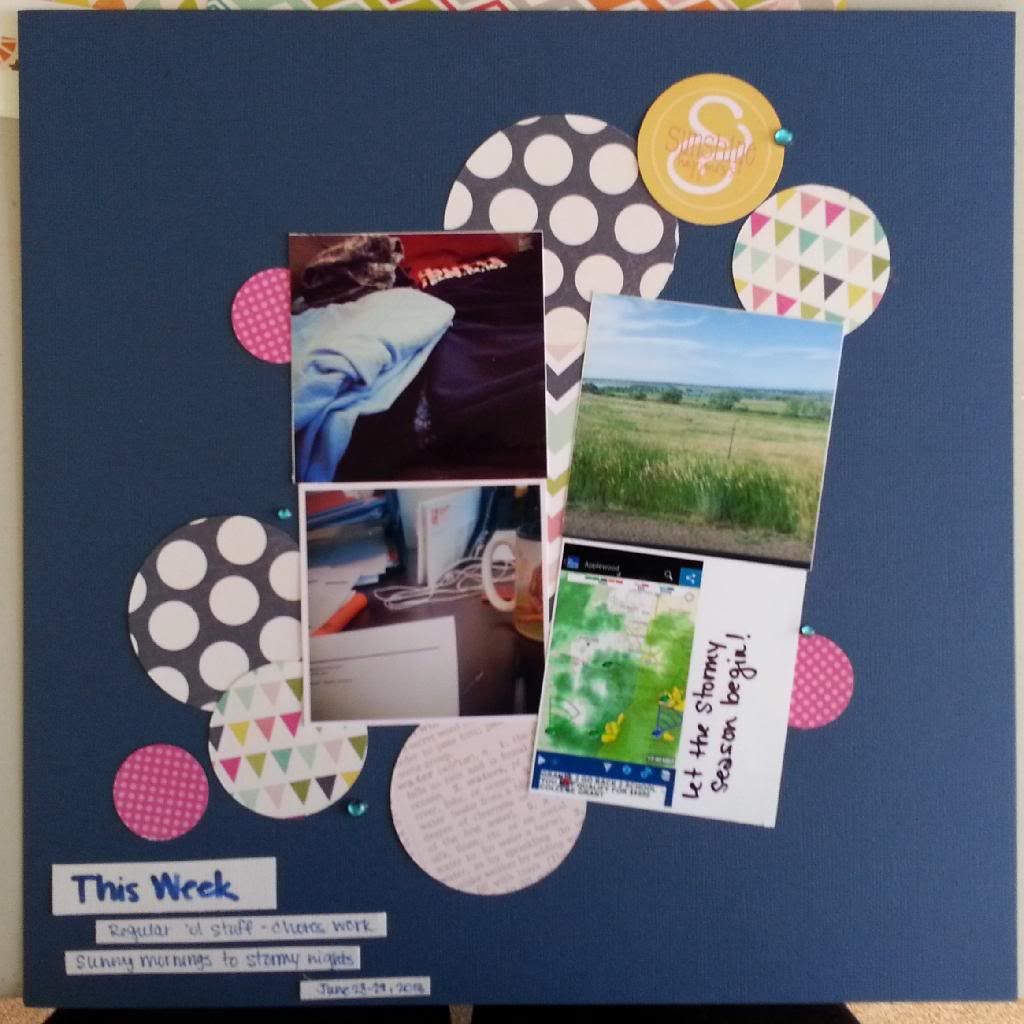 I used the Echo Park Splendid Sunshine line in the Smaller kit to work on ProjectLife® 2013. I think this is one of the weeks with the fewest photos - lame photos, but it's what I took, so in it goes. I like the layout and it was an easy way to incorporate several patterns of paper. I still have a sheet of cardstock, a decent amount of patterned paper (even with several mis-cuts because my cutter kept slipping) and the majority of embellishments; clearly enough for another single layout. It will depend on how many photos are in the next group.
I have two more challenges now, but a single event on Saturday that turned into an out-all-day-extravaganza put me behind on things, so I wasn't able to tackle them. It is my sincere hope to cross at least one of them off my list. See - the class is on my to-do list for this week - though I made the list before the third challenge hit my in-box.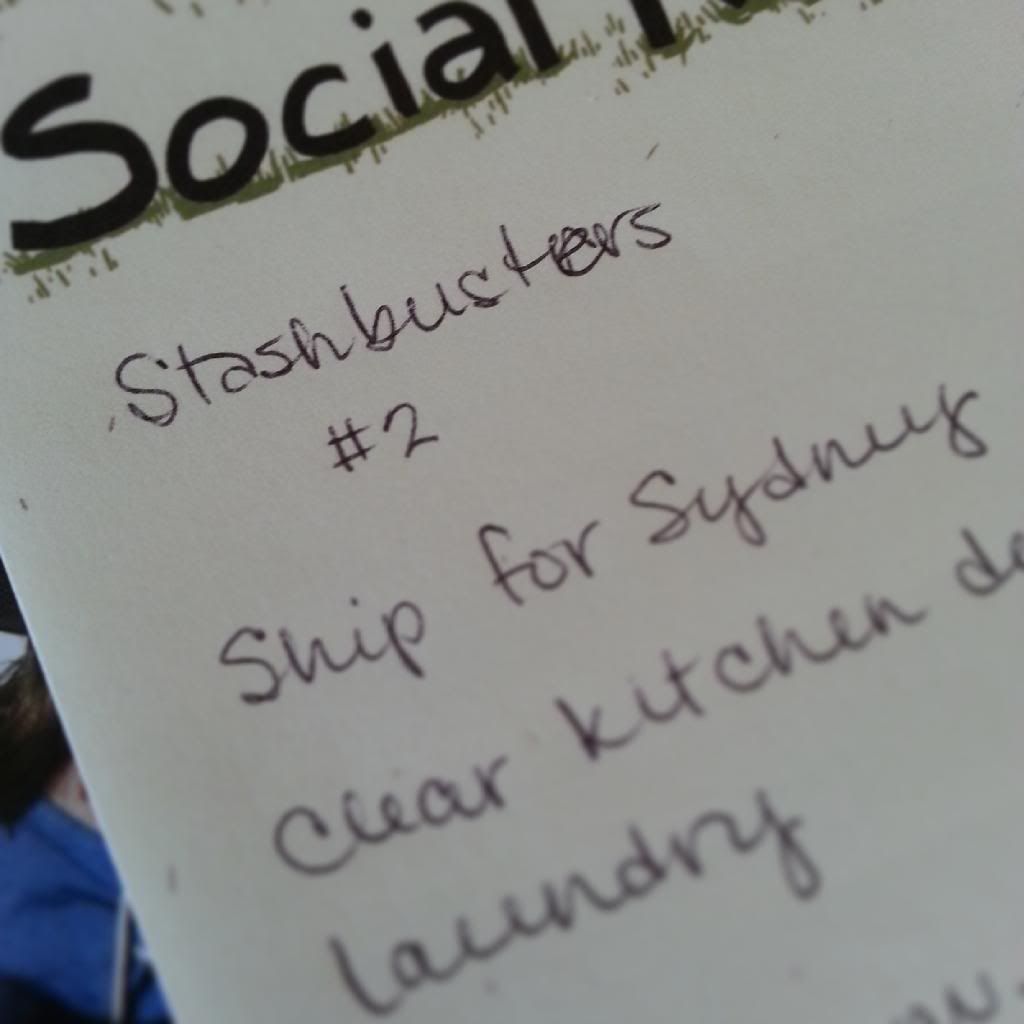 Happy Tuesday,