With the start of school just a couple weeks away there are long hours at game consoles, late nights and sleeping in, out searching for Pokemon, the obligatory school supply shopping and and being bled dry by school fees.
There's prepping for another High School Senior, changes to your college student's plans, thinking about how the school year (particularly homework time) will play out for your Sophomore and finding the 7 y.o.'s attitude will likely mean a lot of notes home from school.
There's doing my best to ignore the disaster area that is my living room and coming to the conclusion that the basement should just be sealed off and forgetting its existence. Nightly drinking because the friction level among children and sassy attitudes is almost at Defcon 5.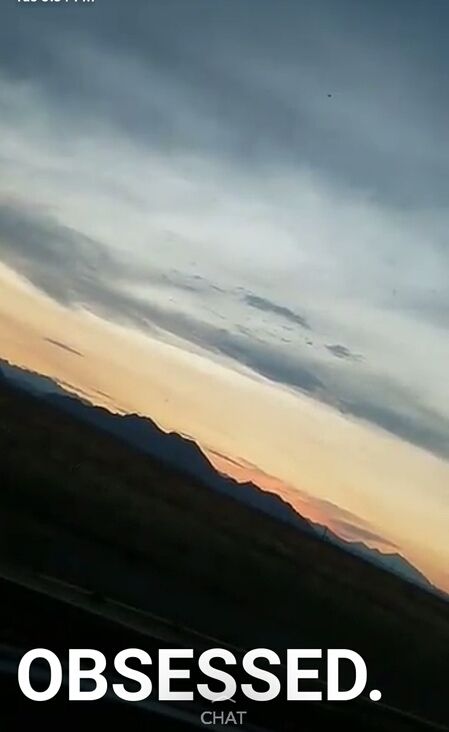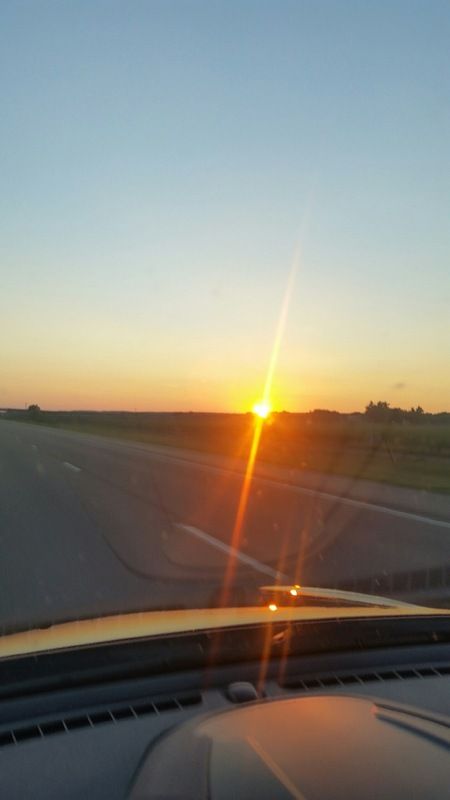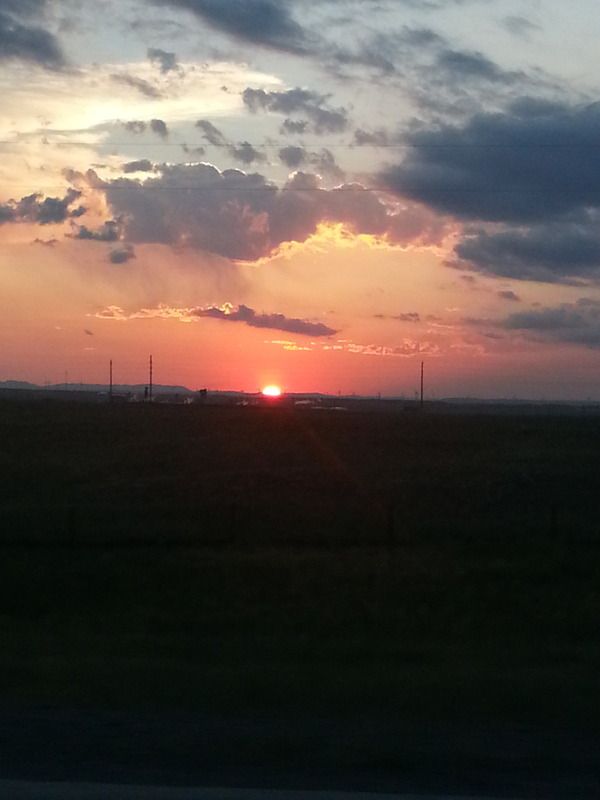 That time he got up at 6:00 AM and swore he wouldn't be able to go back to sleep. Four hours later. . .

When you're always on the look out for that sunset. (photo by: Girlie)

When you're lactose intolerant and throw caution to the wind (photo by: Girlie)

When Colorado is rockin' the sunsets, with help from a couple large fires burning in the state.

When the 7 y.o. is o.b.s.e.s.s.e.d. with car washes.

Another low-key week, minus that time your brand new car got nailed by hail. A lot of hail. A lot of big hail. #PockMarked

When the only good thing to come out of a trip to Cheyenne was the fireball sunset

Finally losing that tooth.

When you haven't worn a piece of jewelry in a long time, you stroll memory lane and wonder how long you've had it. Only to discover. . .