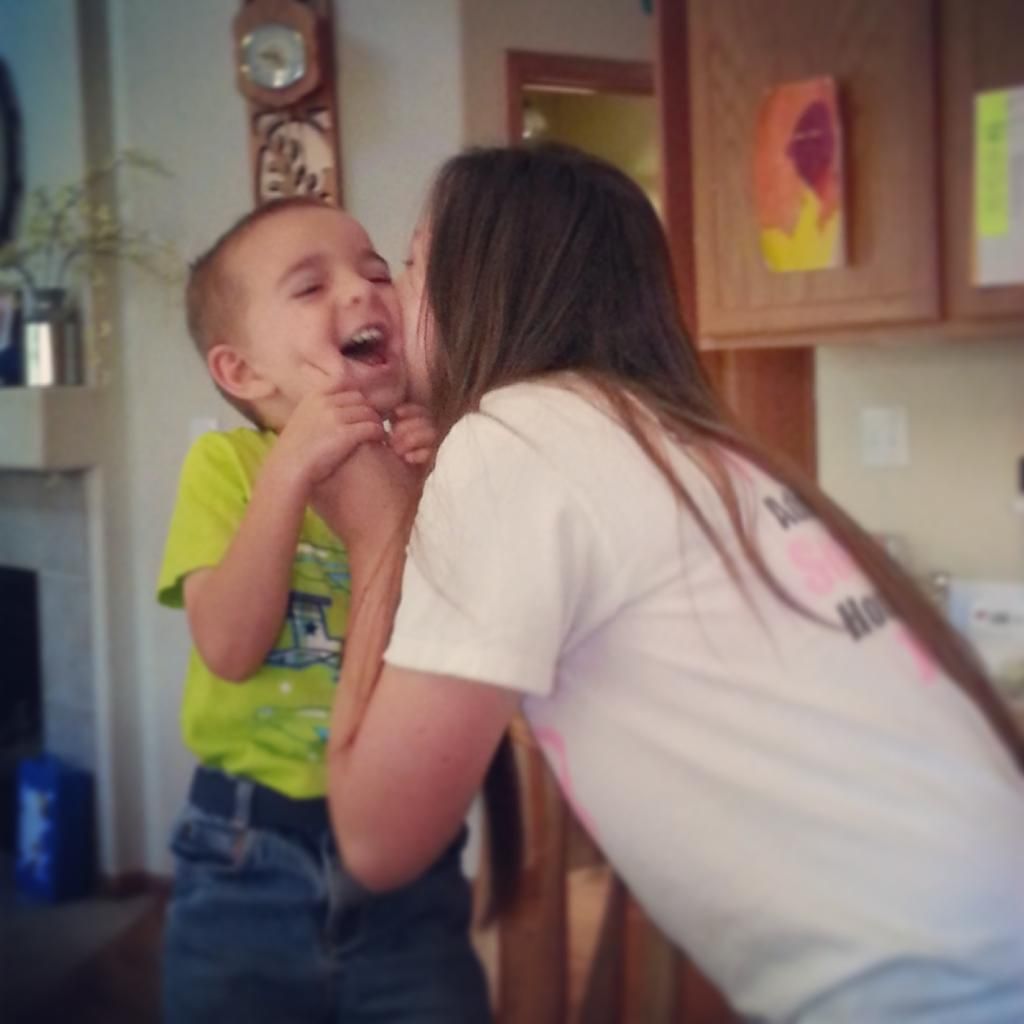 Day 10/100 - Listening to these two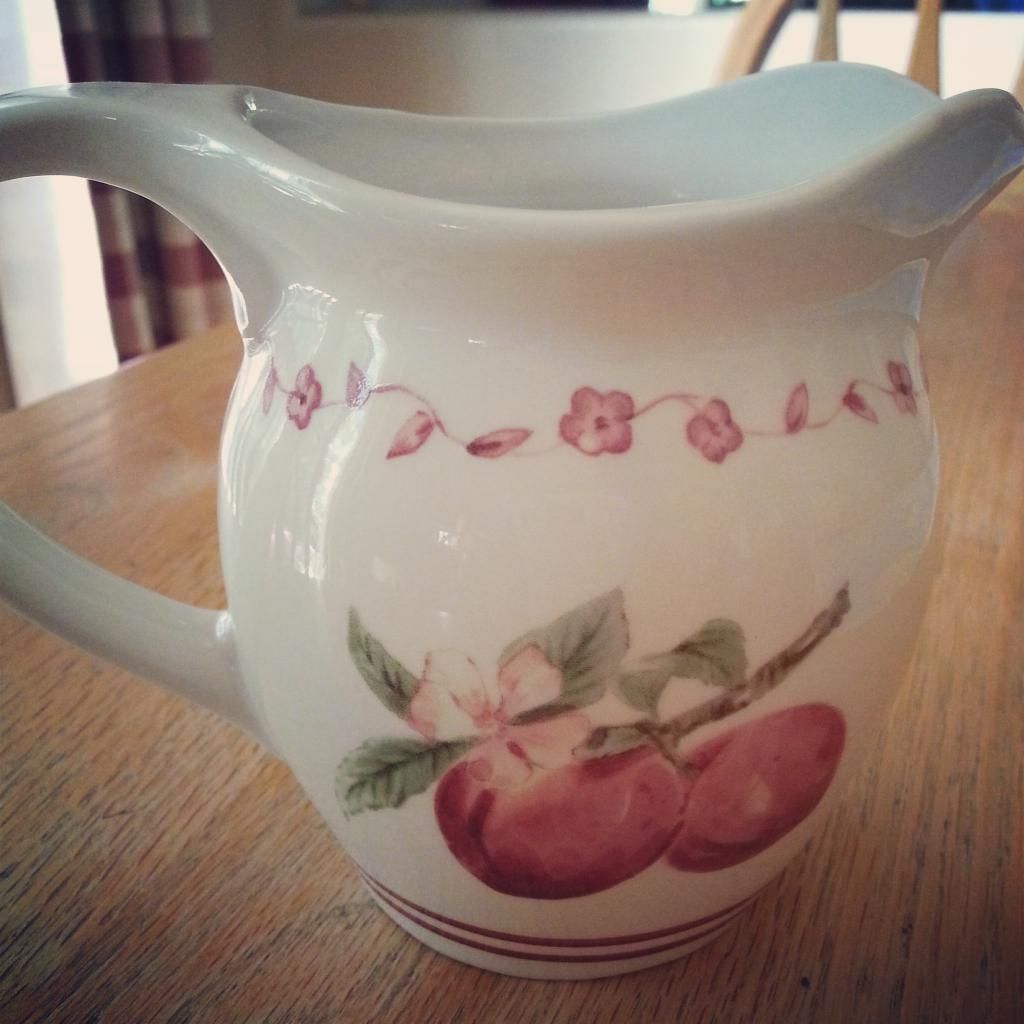 Day 11/100 - Of all my dishes, there's just something about this set.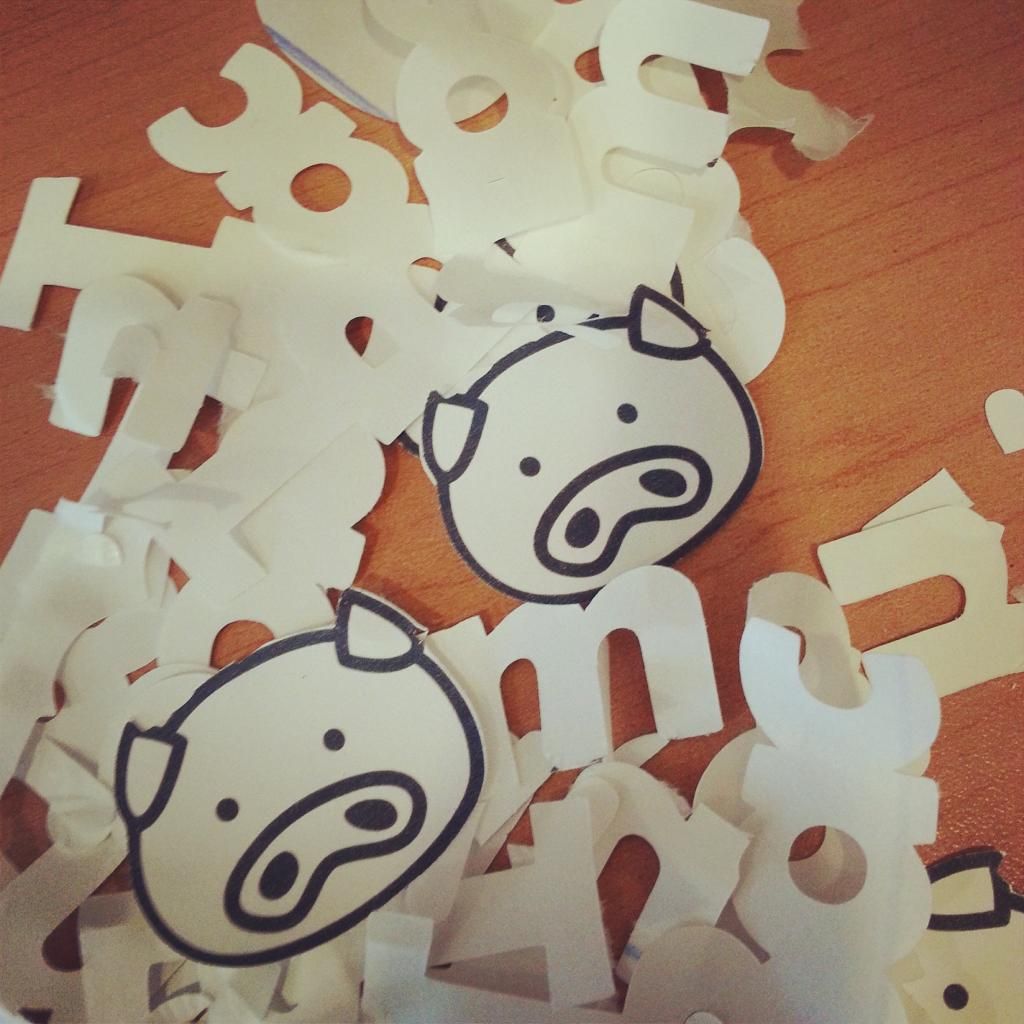 Day 12/100 - Creating for Team Bacon's Appearance the Family Field Day. BONUS: Used the Silhouette!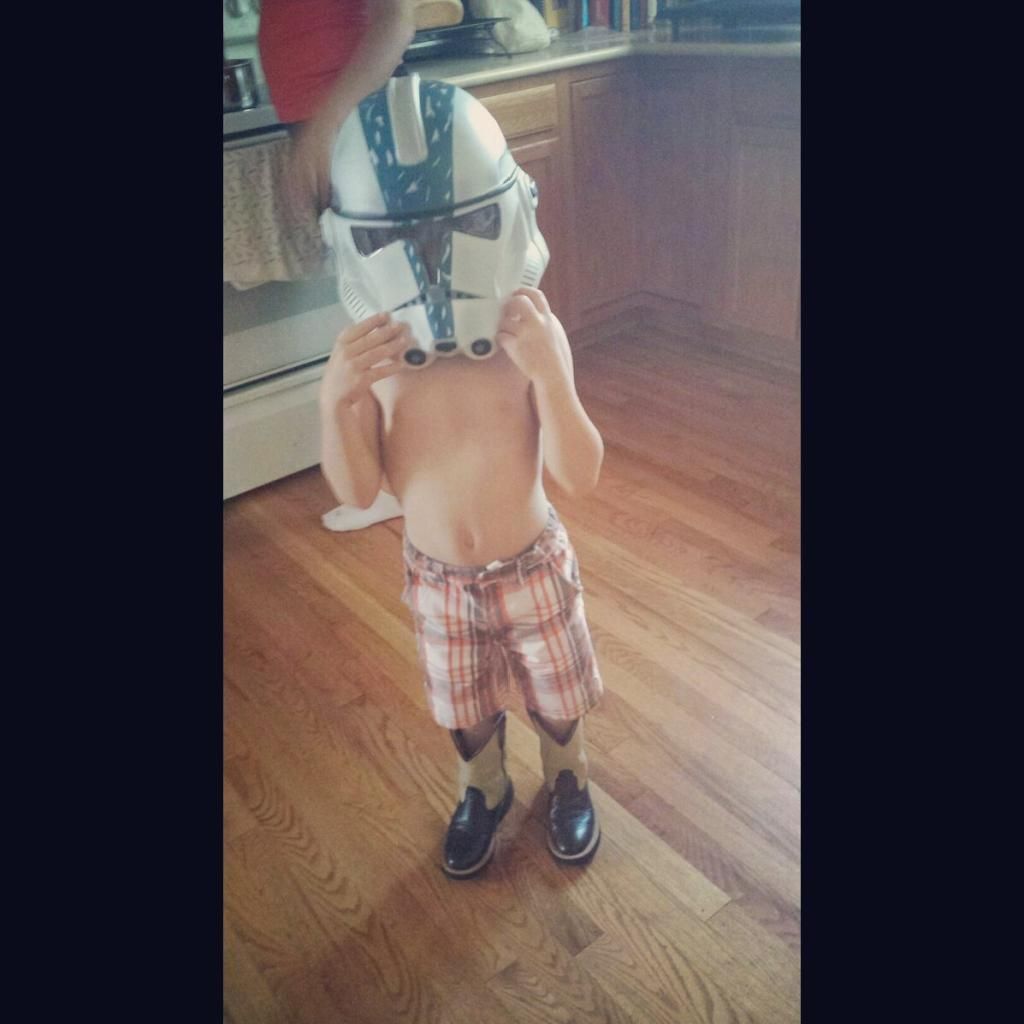 Day 13/100 - Sometimes there is no explanation
You can follow me, this project and more on Instagram.