Day 25/100 -

The smell of freshly baked bread, or in this case rolls for dinner.
Day 26/100 - One if the only good things about summer is that the heat keeps your stash of salt water taffy nice and soft. (This was also a submission in The Phone Photography Project for the assignment on Lines)
Day 27/100 -

Pulling homemade jam from last season out of the freezer.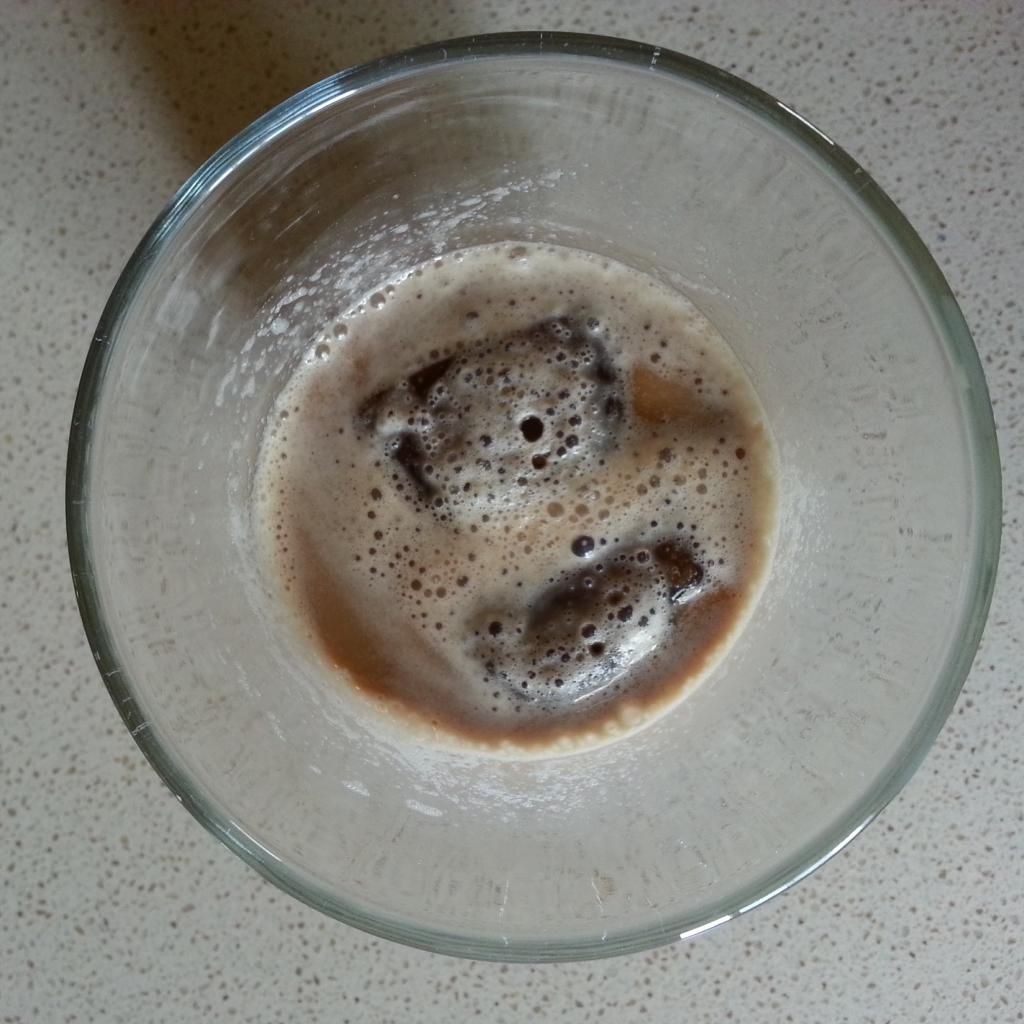 Day 28/100 - Iced coffee when it's NOT so hot that that's all that sounds good. Ahhh, to cool mornings.
Be Happy.