Because of the holiday weekend, I didn't post on the blog my 100 Days. See why I'm doing this HERE.
Day 4/100 - Rockets Red Glare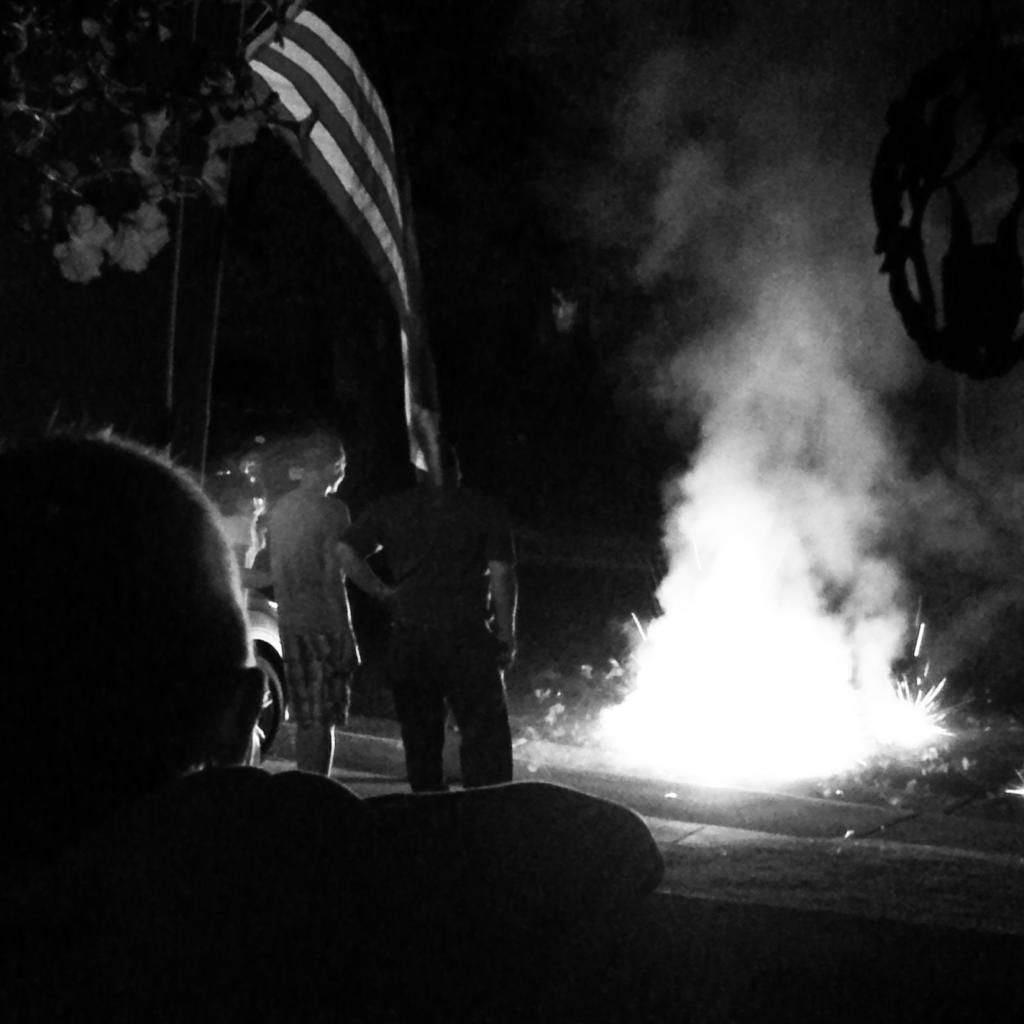 Day 5/100 - Nothing wrong with post-holiday fireworks.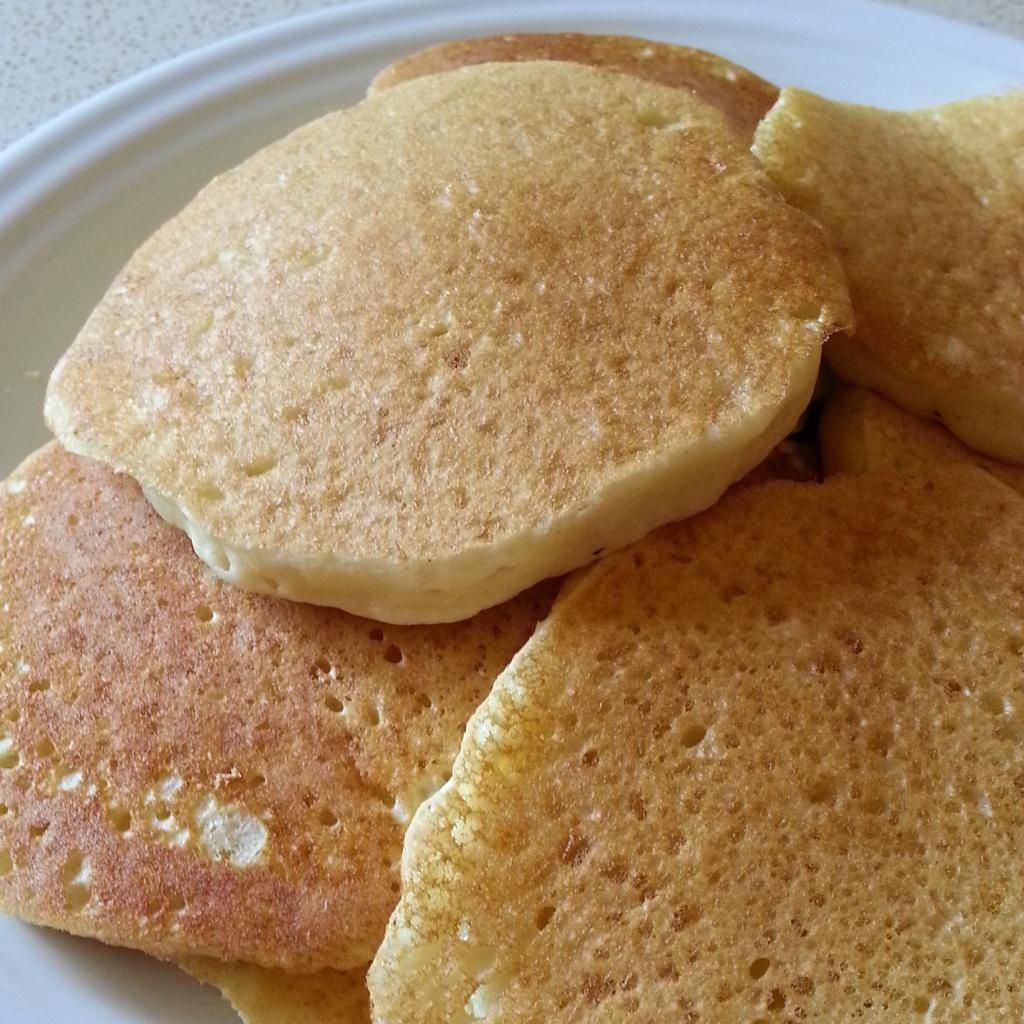 Day 6/100 - Sunday mornings. From-scratch pancakes. Fresh blueberries. Good day.
Day 7/100 - Caramel. Marshmallow. Who needs any other food groups.
Be Happy.