The Phone Photography Project 2
class
started yesterday and I'm so looking forward to playing with photos again this year. Gee, do you think I have enough photo taking going on? The #100HappyDays project, now this? I'm looking forward to discovering new apps, though as an Android user there are more than a few that don't cross from iPhone to Android, which is kind of a bummer. And this year there isn't one contributing teacher using an Android, also a bummer. But it's about using your phone to capture moments, not necessarily about the equipment used.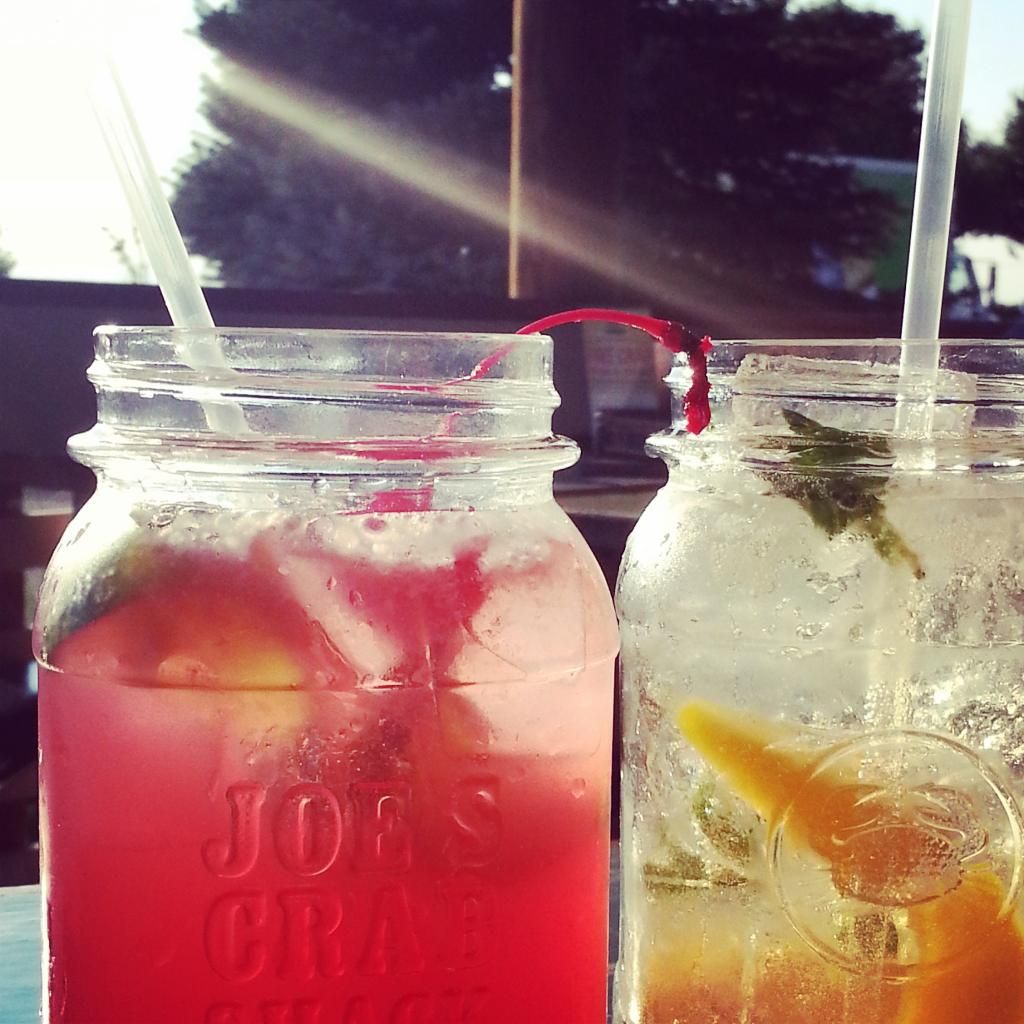 My first photo for the assignment will appear with my #100HappyDays post later today. This is my second. Hubby and I went out to dinner to celebrate the 27th anniversary of our first date - which is actually today, but we have the in-law dinner tonight. I had coconut shrimp, just like on our first date, but didn't have to pick up the tab, unlike our first date. It was nice, if a touch warm, to sit on the patio and enjoy the peace, food and really good drinks - which will be recreated after dinner tonight.
I didn't cook from
Pinterest
this week, but will be looking for recipes for next week, since I've used my
Taste Of Home
magazines the last couple weeks. I'll be looking for recipes that don't make my kitchen like Hell on fire, so grilling or slow cooking, as the temps are back to mid-to-upper 90's. Blah.
But. I did make this awesome, no-cook
Macadamia Key Lime Pie
. It was light. It was refreshing. It was easy. It was gone! Loved it.
The weekend is supposed to heat up, so I'm hoping to spend it doing something in the basement, after taking my older boys on their lawn mowing rounds. Maybe there's something I can do in my studio. Fingers crossed.