It was a hideously hot weekend. And there appears to be no break this coming week - you know I'm happy. NOT. As a result, I didn't do much outside of light cooking and basic cleaning. Otherwise, I was hunkered down in my basement. . .unfortunately, nowhere near my studio. boo.
I did work on my Phone Photography Project 2 lessons, by snapping some photos - there's little movement or sweat involved with that. You can see my shots for lessons in light and action on Instagram. They'll appear in my Project Life® albums as well. I need to get my recent photos uploaded to the classroom. I also need to get my #100HappyDays photos uploaded here on the blog.
The Super Stash Busters class starts next week, and I'd really like to finish up the four remaining Sketch Solutions lessons before I start the next class. Below is Lesson 9, which I completed when we were up at Taylor Park.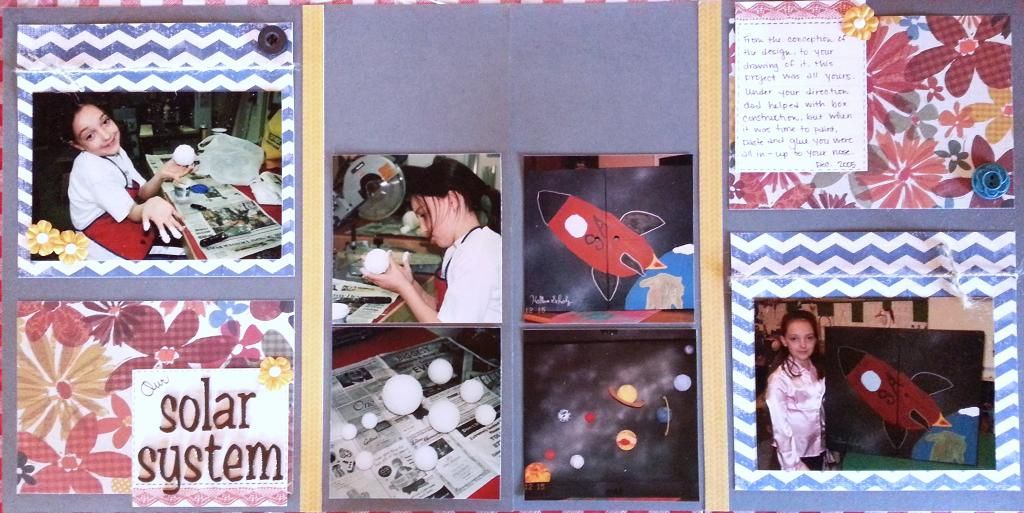 The class sketch was a one-pager, which I, again, turned into two. The class sketch also had an enlarged photo, for its focal point. I don't do enlargements - maybe twice that I can think of. To get a similar affect, or use of space on a layout, I'll mat a photo instead. Sometimes I'll either add multiple mats or I'll embellish the mat to add the weight the larger photo would have garnered. I mirrored and rotated the original sketch to get my two-pager.
I used the Smaller kit from November '13 (the Little Yellow Bicycle line.) I'd used part of the kit on Lesson 8, so this used up the remainder of the kit and I got three pages from the one line. Not bad.
I'll be looking for Lines for the current Phone Photo lesson and a cool spot to sit for the remainder of the day. Here's to hoping I can find both in the same place.