Day 19/100 - Our blackberries are ripening so we are freezing them in daily-batches to enjoy them later. This was also a photo for The Phone Photography Project 2's lesson on Lines.
Day 20/100 - At Play. This photo was also a practice in the Phone Project lesson on lines.
Day 21/100 - My boys.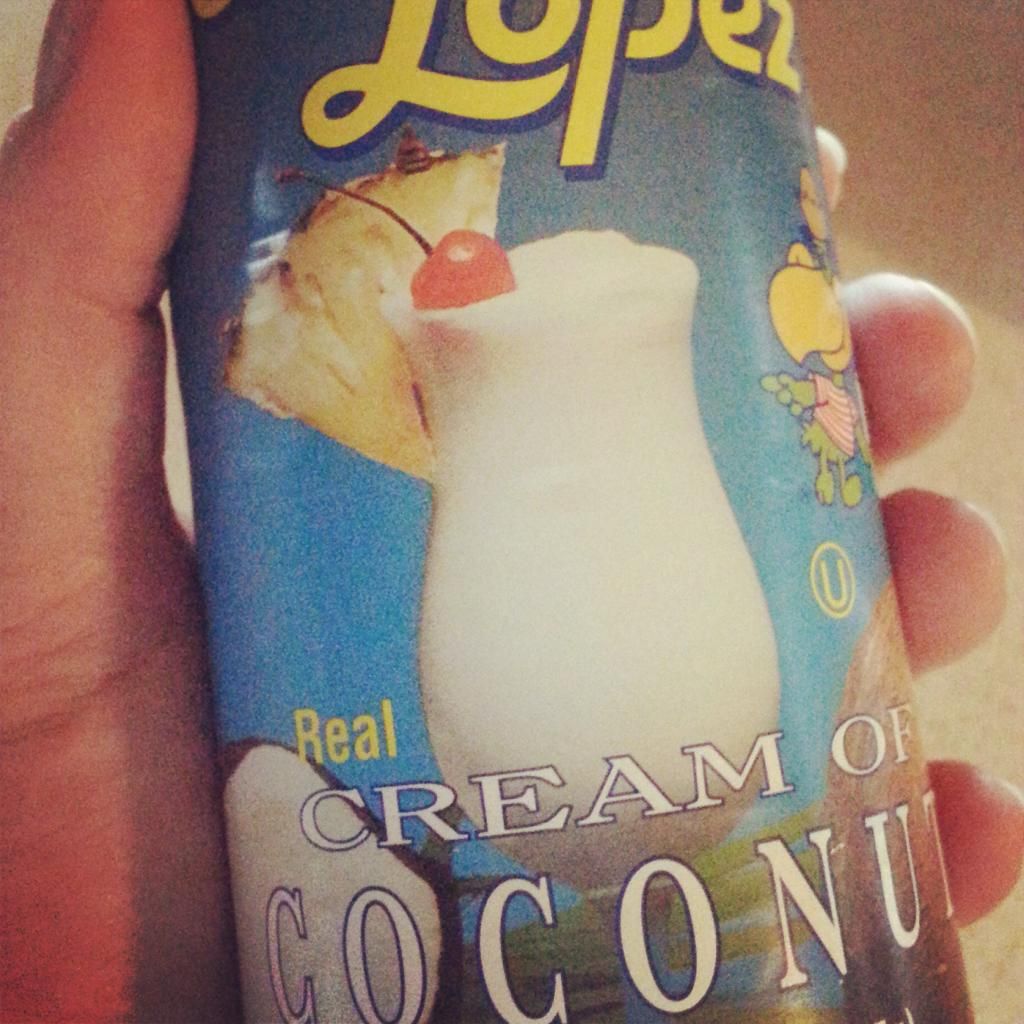 Day 22/100 - Finding this means mama gets a Coconut Cloud Martini tonight to fight the heat with.
You can follow me on Instagram for the #100HappyDays.
Be Happy.